Brain Teasers User Profile
James Ray
short ranking list

| | | |
| --- | --- | --- |
| 657. | Nan Preyanuch | 0 |
| 658. | Ramesh Nayak | 0 |
| 659. | James Ray | 0 |
| 660. | Luka Obradovic | 0 |
| 661. | Marina Milutinovic | 0 |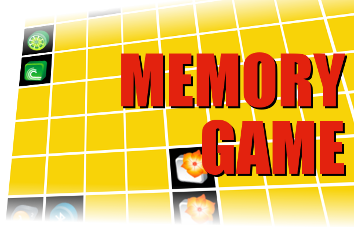 Joseph Needham
Died 24 Mar 1995 at age 94 (born 9 Dec 1900). (Noël) Joseph (Terence Montgomery) Needham was an English biochemist, embryologist, and historian of science who wrote and edited the landmark history Science and Civilisation in China, a remarkable multivolume study of nearly every branch of Chinese medicine, science, and technology over some 25 centuries. As head of the British Scientific Mission in China (1942-46) he worked to assure adequate liaison between Chinese scientists and technologists and their colleagues in the West. As an historian of science and technology he wanted to break through the parochial, Europe-centred views of most of his colleagues by disclosing the achievements of traditional China and the contributions made by China leading up to the scientific revolution.
Volunteer fire department
A fire started on some grasslands near a farm. The county fire department was called to put out the fire. The fire was more than the county fire department could handle. Someone suggested that a nearby volunteer bunch be called. Despite some doubt that the volunteer outfit would be of any assistance, the call was made.
The volunteers arrived in a dilapidated old fire truck. They rumbled straight towards the fire, drove right into the middle of the flames and stopped! The firemen jumped off the truck and frantically started spraying water in all directions. Soon they had snuffed out the center of the fire, breaking the blaze into two easily-controlled parts.
Watching all this, the farmer was so impressed with the volunteer fire department's work and was so grateful that his farm had been spared, that right there on the spot he presented the volunteers with a check for $1,000. A local news reporter asked the volunteer fire captain what the department planned to do with the funds.
"That ought to be obvious," he responded, wiping ashes off his coat. "The first thing we're gonna do is get the brakes fixed on our fire truck!"