Brain Teasers User Profile
James Ray
short ranking list

| | | |
| --- | --- | --- |
| 651. | Nan Preyanuch | 0 |
| 652. | Ramesh Nayak | 0 |
| 653. | James Ray | 0 |
| 654. | Luka Obradovic | 0 |
| 655. | Marina Milutinovic | 0 |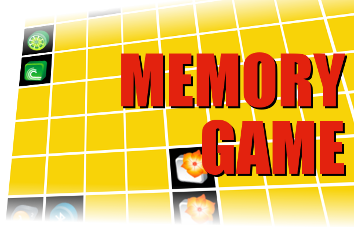 Morris William Travers
Born 24 Jan 1872; died 25 Aug 1961 at age 89.English chemist who, while working with Sir William Ramsay in London, discovered the element krypton (30 May 1898). The name derives from the Greek word for "hidden." It was a fraction separated from liquified air, which when placed in a Plücker tube connected to an induction coil yielded a spectrum with a bright yellow line with a greener tint than the known helium line and a brilliant green line that corresponded to nothing seen before.
Steal From Lawyers
Jack and Mugs, two second-story men from Flatbush, were comparing notes on recent burglaries.
"Didja get anything on that last heist?" Jack asked.
"Nuttin' at all," Mugs admitted. "Toins out that the guy that lives there's a lawyer."
"Jeez, ain't that the breaks," his friend sympathized.
"Didja lose anything?"