Brain Teasers User Profile
Lazar Josipovic
short ranking list

| | | |
| --- | --- | --- |
| 472. | Robert Justin | 0 |
| 473. | Amanda Owens | 0 |
| 474. | Lazar Josipovic | 0 |
| 475. | Moja Vizit Karta | 0 |
| 476. | Jay Kumar | 0 |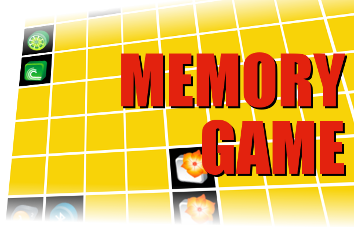 Frank Harold Spedding
Born 22 Oct 1902; died 15 Dec 1984 at age 82.American chemist who, during the 1940s and '50s, developed processes for reducing individual rare-earth elements to the metallic state at low cost, thereby making these substances available to industry at reasonable prices. Earlier, upon the discovery of nuclear fission in 1939, the U.S. government asked leading scientists to join in the development of nuclear energy. In 1942, Iowa State College's Frank H. Spedding, an expert in the chemistry of rare earths, agreed to set up the Ames portion of the Manhattan Project, resulting in an easy and inexpensive procedure to produce high quality uranium. Between 1942 and 1945, almost two million pounds of uranium was processed on campus, in the old Popcorn Laboratory.
Whitney Cummings: Silent Treatment
Ladies, next time your man pisses you off, do not give him the silent treatment. Instead, go Google the most important game of the season, sit next to him during that game and just ask as many f**king questions as possible. I dont understand, whos that guy in the striped shirt? Does he work at Foot Locker? I dont understand, why are they all wearing the same outfit? When are we going to have a baby? Eventually he will shoot himself in the face, and you f**king win that argument.