Brain Teasers User Profile
HOPE ABARANWOLU
short ranking list

| | | |
| --- | --- | --- |
| 109. | Tôn Thất Minh Nhật | 35 |
| 110. | saber zafarpoor | 34 |
| 111. | HOPE ABARANWOLU | 34 |
| 112. | Lidija Duvnjak | 33 |
| 113. | Max S. | 33 |
last 3 solved tasks
| | |
| --- | --- |
| Find 1 of 7 Words Hidden in the Picture. | |
| Find 1 of 6 Words Hidden in the Picture. | |
| Here is a picture of a typical classroom with the children and their teacher, there are some related words hidden in the picture. Find 1 of 6 Words Hidden in the Picture. | |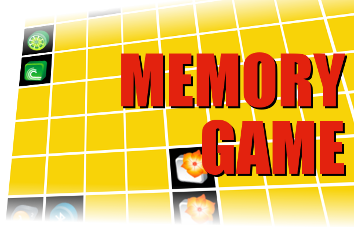 Frank Drake
Born 28 May 1930. Frank Donald Drake is an American astronomer who formulated the Drake Equation (1961) to estimate the number of technological civilizations that may exist in the Milky Way galaxy, N = R* × fp × ne × fl × fi × fc × L. Using plausible guesses for the parameters, Drake concluded perhaps 10 planets in our galaxy may have life originating detectable signals. In 1960, Drake led the first search, the two-month Project Ozma to listen for patterns in radio waves with a complex, ordered pattern that might be assumed to represent messages from some extraterrestrial intelligence. Carl Sagan and Drake designed the plaques on Pioneer 10 and Pioneer 11 for the purpose of greeting and informing any extraterrestrial life that might find the vessels after they left the solar system.
After eight days of backpackin...
After eight days of backpacking with my wife, we were looking pretty scruffy. One morning she came to breakfast in a baseball cap, her shoulder length hair sticking out at odd angles.
"Darling," she said, "does my hair make me look like a water buffalo?"
I thought for a moment, then said, "If I tell you the truth, do you promise not to charge?"