Brain Teasers User Profile
raqeeb haq
short ranking list

| | | |
| --- | --- | --- |
| 775. | Bharath Kumar | 0 |
| 776. | Manjur ahemad Bhatt | 0 |
| 777. | raqeeb haq | 0 |
| 778. | Nataley Cecile Mokate | 0 |
| 779. | Fazil Hashim | 0 |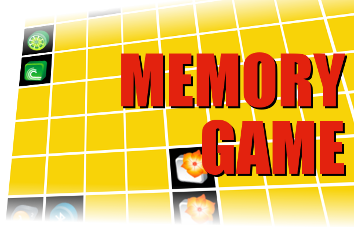 John Herapath
Died 24 Feb 1868 at age 77 (born 30 May 1790).English physicist and journalist was self-educated in mathematics and science. An early interest investigating a theory of lunar motion (1811) led to considering the nature of heat and derived an equation relating the pressure and volume of a gas to the number, mass and speed of its particles. He published a preliminary notice of his theory in Annals of Philosophy in 1816. In his later career, he took an interest in steam-powered transportation, and became the editor (1836) of Railway Magazine and Annals of Science. He published in it his own scientific papers, including one giving a calculation (1932) on the speed of sound in air, which is the first known calculation of the mean molecular speed of a molecule from the kinetic theory of gases, though it is often Joule's later work that is recognized for this accomplishment.
Drunken argument...
Two drunks are walking along. One drunk says to the other, "What a beautiful night. Look at that moon!"
The other drunk stops and looks at his drunk friend. "You are wrong. That's not the moon; that's the sun!"
Both continued arguing for awhile when they came upon another drunk walking along. So they stopped him and said, "Sir, could you please help settle our argument? Tell us what that thing is up in the sky that's shining. Is it the moon or the sun?"
The third drunk look at the sky and then looked at them and said, "Sorry, I don't live around here."