Brain Teasers User Profile
raqeeb haq
short ranking list

| | | |
| --- | --- | --- |
| 730. | Bharath Kumar | 0 |
| 731. | Manjur ahemad Bhatt | 0 |
| 732. | raqeeb haq | 0 |
| 733. | Nataley Cecile Mokate | 0 |
| 734. | Fazil Hashim | 0 |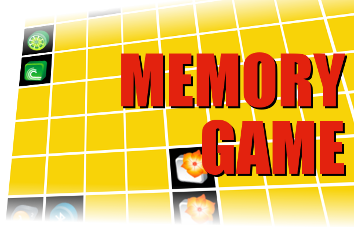 Adolf Friedrich Johann Butenandt
Born 24 Mar 1903; died 18 Jan 1995 at age 91.German biochemist who was the co-winner (with Leopold Ruzicka) of the 1939 Nobel Prize for Chemistry for pioneering work (1929-34) on sex hormones, primarily the isolation of estrone (a hormone that influences development of the female reproductive tract.) Although forced by the Nazi government to refuse the prize, he was able to accept the honour in 1949.
I was at my bank today waiting...
I was at my bank today waiting in a short line. There was just one lady in front of me, an Asian lady, who was trying to exchange yen for dollars. It was obvious she was a little irritated. She asked the teller, "Why it change? Yesterday, I get two hunat dolla of yen. Today I only get hunat eighty? Why it change?" The teller shrugged his shoulders and said, "Fluctuations." The Asian lady says, "Fluc you white people too!"