Brain Teasers User Profile
Djordje Timotijevic
short ranking list

| | | |
| --- | --- | --- |
| 1. | Djordje Timotijevic | 3932 |
| 2. | Thinh Ddh | 3896 |
| 3. | Manguexa Wagle | 3755 |
| 4. | Fazil Hashim | 3622 |
| 5. | Jakubovski Vladimir | 3513 |
last 3 solved tasks
| | |
| --- | --- |
| Remove 4 letters from this sequence (AIIBOUERTION) to reveal a familiar English word. | |
| Remove 4 letters from this sequence (OXOBTEYOND) to reveal a familiar English word. | |
| I am slim and tall, Many find me desirable and appealing. They touch me and I give a false good feeling. Once I shine in splendor, But only once and then no more. For many I am ''to die for''. What am I? | |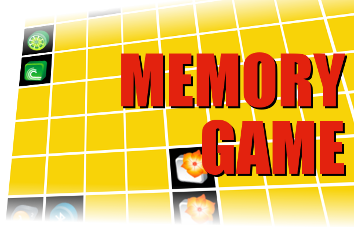 Albert Wallace Hull
Born 19 Apr 1880; died 22 Jan 1966 at age 85.American physicist who independently discovered the powder method of X-ray analysis of crystals (1917), which permits the study of crystalline materials in a finely divided microcrystalline, or powder, state. His first work was on electron tubes, X-ray crystallography, and (during WW II) piezoelectricity. In the 1920's, he studied noise measurements in diodes and triodes. In the 1930's, he also took interest in metallurgy and glass science. His best-known work was done after the war, especially his classic paper on the effect of a uniform magnetic field on the motion of electrons between coaxial cylinders. He also invented the magnetron (1921) and the thyratron (1927), and other electron tubes with wide application as components in electronic circuits.
An old man was sitting on a be...
An old man was sitting on a bench in the mall when a young man with spiked hair came over and sat down beside him. The boy's hair was bright yellow and green with orange tips, and he had blue makeup around his eyes. The old man kept looking at him. The boy said, "What's the matter, old man, haven't you ever done anything wild in your life?"
The old man answered, "Well yes, actually, I have. I got drunk once and had sex with a parrot. I was just wondering if you were my son."