Brain Teasers User Profile
Kayla Do
short ranking list

| | | |
| --- | --- | --- |
| 223. | Cathy Martin | 14 |
| 224. | Babu Palathingal | 14 |
| 225. | Kayla Do | 13 |
| 226. | Remona Mattai | 13 |
| 227. | Veljko Bojovic | 13 |
last 3 solved tasks
| | |
| --- | --- |
| A little girl counts from 1 to 1000 using the fingers of her left hand as follows. She starts by calling her thumb 1, the first finger 2, middle finger 3, ring finger 4, and little finger 5. Then she reverses direction, calling the ring finger 6, middle finger 7, the first finger 8, and her thumb 9, after which she calls her first finger 10, and so on. If she continues to count in this manner, on which finger will she stop? | |
| What is so fragile that sound can destroy it? | |
| If you look at the number on my face you won't find thirteen anyplace. | |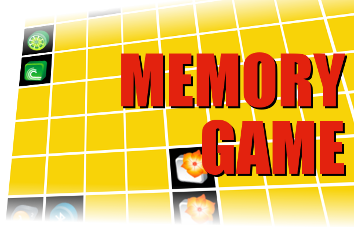 Dayton Clarence Miller
Died 22 Feb 1941 at age 74 (born 13 Mar 1866). American physicist. Author of The Science of Musical Sounds (1916). Miller's collection of nearly 1,650 flutes and other instruments, and other materials mostly related to the flute, is now at the Library of Congress. To provide a mechanical means of recording sound waves photographically, he invented the phonodeik (1908). He became expert in architectural ecoustics. During WW I, he was consulted concerning using his photodeik to help locate enemy guns. Miller spent considerable research effort on repeating the Michelson and Morley experiment, proposed by Maxwell, to detect a stationary aether. He spent some time working with Morley (1902-4), then more time at Mt. Wilson, recording results favoring the presence of the aether.
More of the best Christmas cracker jokes
How does Good King Wenceslas like his pizzas?

One that's deep pan, crisp and even!
Who hides in the bakery at Christmas?
A mince spy!
What do you call a cat in the desert?

Sandy Claws!
What does Santa do with fat elves?

He sends them to an Elf Farm!
What carol is heard in the desert?

O camel ye faithful!
What do angry mice send to each other at Christmas?

Cross Mouse Cards!
What do you get if you eat Christmas decorations?

Tinsilitis!
What's the most popular Christmas wine?

'I don't like Brussels sprouts!'
What did the beaver say to the Christmas Tree?

Nice gnawing you!