Brain Teasers User Profile
Sury Weiss
short ranking list

| | | |
| --- | --- | --- |
| 678. | Jessie Lim | 0 |
| 679. | Shruti K | 0 |
| 680. | Sury Weiss | 0 |
| 681. | Dev Rajput | 0 |
| 682. | joshua dickinson | 0 |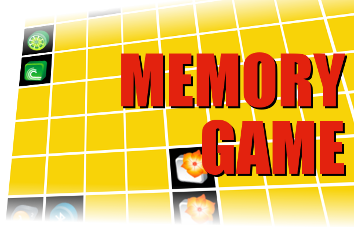 Yuan T. Lee
Born 19 Nov 1936. Taiwanese-American chemist whoshared (with Dudley R. Herschbach and John C. Polanyi)the Nobel Prize for Chemistry in 1986 for his role in the development of chemical-reaction dynamics. As a postdoctoral researcher, Lee experimented with and further developed Herschbach's invention of the "crossed molecular beam technique". This studied reactions between molecules at low pressures by letting beams of molecules and/or atoms meet at one point in space. Lee extended Herschbach's technique, introducing mass spectroscopy to identify the products resulting from the reactions of oxygen and fluorine atoms with complex organic compounds.
Breakthrough?
Millions of years ago, there was no such thing as the wheel. The only way to move things was by carrying or dragging. One day, some primitive guys were watching their wives drag a dead mastodon to the food preparation area. It was exhausting work. The guys were getting tired just WATCHING.
Then they noticed some large, smooth, rounded boulders and they had an idea. They could sit on the boulders and watch! This was the first in a series of breakthroughs that ultimately led to television.