Brain Teasers User Profile
Nuno Costa
short ranking list

| | | |
| --- | --- | --- |
| 513. | Soumyodeep Dolui | 0 |
| 514. | Miroslav Obradovic | 0 |
| 515. | Nuno Costa | 0 |
| 516. | Mihajlo Fejsa | 0 |
| 517. | Dick Stout | 0 |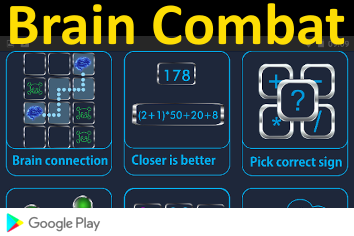 William Webster Hansen
Born 27 May 1909; died 23 May 1949 at age 39.American physicist who contributed to the development of radar and is regarded as the founder of microwave technology. He developed the klystron, a vacuum tube essential to radar technology (1937). Based on amplitude modulation of an electron beam, rather than on resonant circuits of coils and condensers, it permits the generation of powerful and stable high-frequency oscillations. It revolutionized high-energy physics and microwave research and led to airborne radar. The klystron also has been used in satellite communications, airplane and missile guidance systems, and telephone and television transmission. After WW II, working with three graduate students, Hansen demonstrated the first 4.5 MeV linear accelerator in 1947.
Punishment for Missing Church
A country preacher decided to skip services one Sunday to spend the day hiking in the wilderness. Rounding a sharp bend in the trail, he collided with a bear and was sent tumbling down a steep grade. He landed on a rock and broke both legs.
With the ferocious bear charging at him from a distance, the preacher prayed, "O Lord, I'm so sorry for skipping services today. Please forgive me and grant me just one wish--make a Christian out of that bear that's coming at me!"
At that very instant, the bear skidded to a halt, fell to his knees, clasped his paws together, and began to pray aloud at the preacher's feet: "Dear God, please bless this food I am about to receive."