Brain Teasers User Profile
Art Dexter Antipado
short ranking list

| | | |
| --- | --- | --- |
| 152. | Vojtěch Širůček | 18 |
| 153. | Peca Nikolic | 18 |
| 154. | Art Dexter Antipado | 18 |
| 155. | Ilan Amity | 17 |
| 156. | Khoi Nguyen | 17 |
last 3 solved tasks
| | |
| --- | --- |
| Find the country and its capital city, using the move of a chess knight. First letter is L. Length of words in solution: 7,8. | |
| Find the country and its capital city, using the move of a chess knight. First letter is I. Length of words in solution: 9,7. | |
| Find the country and its capital city, using the move of a chess knight. First letter is C. Length of words in solution: 7,7,8,6. | |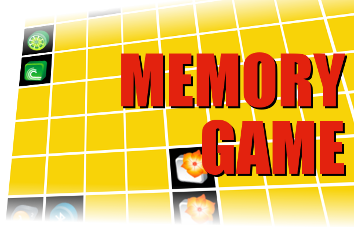 Walter Bradford Cannon
Born 19 Oct 1871; died 1 Oct 1945 at age 73. American physiologist and neurologist who was the first to use X-rays in physiological studies. These led to his publication of The Mechanical Factors of Digestion (1911). He investigated hemorrhagic and traumatic shock during WW I. He devised the term homeostasis (1930) for how the body maintains its temperature. He worked on methods of blood storage and discovered sympathin (1931), an adrenaline-like substance that is liberated at the tips of certain nerve cells. He died from leukemia - probably a legacy from his early work with X rays. He was nominated for a Nobel Prize in 1920 for his work on digestion, but his claim was ruled out as "too old." In 1934, 1935, and 1936 he was adjudged "prizeworthy" by the appropriate Nobel jurors but was not given a prize.
Came in my pants
There was a guy who was struggling to decide what to wear to go to a fancy costume party... Then he had a bright idea.
When the host answered the door, he found the guy standing there with no shirt and no socks on.
"What the hell are you supposed to be?" asked the host.
"A premature ejaculation," said the man. "I just came in my pants!"