Brain Teasers User Profile
Benjamin Woo
short ranking list

| | | |
| --- | --- | --- |
| 629. | Benjamin Lopez | 0 |
| 630. | rudolpm morales jr | 0 |
| 631. | Benjamin Woo | 0 |
| 632. | Sarah Keene | 0 |
| 633. | RUPA BOPPANA | 0 |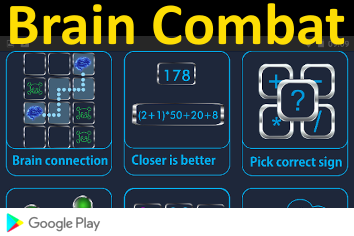 John Cocke
Born 25 May 1925.American computer scientist who invented the reduced instruction set computing (RISC) in the 1970's. This innovation boosted computer speed by simplifying instructions for frequently used functions. As an IBM researcher for over 35 years, he developed computer architecture and instruction sets, for which he holds numerous patents. Today RISC is the basic architecture for most workstations. Besides those for RISC technology, his 22 patents cover logic simulation, coding theory, and compiler optimization.
A man calls home to his wife a...
A man calls home to his wife and says, "Honey I have been asked to go fishing at a big lake up in Canada with my boss and several of his friends. We'll be gone for a week. This is a good opportunity for me to get that promotion I've been wanting, so would you please pack me enough clothes for a week and set out my rod and tackle box. We're leaving from the office and I will swing by the house to pick my things up. Oh! And please pack my new blue silk pajamas."

The wife thinks this sounds a little fishy but being a good wife she does exactly what her husband asked. The following weekend he comes home a little tired but otherwise looking good.

The wife welcomes him home and asks if he caught many fish. He says, "Yes! Lots of Walleye, some Blue gill, and a few Pike. But why didn't you pack my new blue silk pajamas like I asked you to do?"

The wife replies; "I did, they were in your tackle box."