Brain Teasers User Profile
Subhrajyoti Mohanta
short ranking list

| | | |
| --- | --- | --- |
| 820. | Redowan Huda Dipu | 0 |
| 821. | Natasha Mitchell | 0 |
| 822. | Subhrajyoti Mohanta | 0 |
| 823. | Brendaline Enopia | 0 |
| 824. | Sap excise | 0 |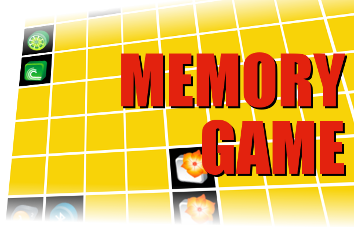 Leonhard Euler
Died 18 Sep 1783 at age 76 (born 15 Apr 1707). Leonhard Paul Euler was a Swiss mathematician and physicist, one of the founders of pure mathematics. He not only made decisive and formative contributions to the subjects of geometry, calculus, mechanics, and number theory but also developed methods for solving problems in observational astronomy and demonstrated useful applications of mathematics in technology. At age 28, he blinded one eye by staring at the sun while working to invent a new way of measuring time.
Photographer
A photographer for a national magazine was assigned to take pictures of a great forest fire. He was advised that a small plane would be waiting to fly him over the fire.
The photographer arrived at the airstrip just an hour before sundown. Sure enough, a small Cessna airplane was waiting. He jumped in with his equipment and shouted, "Let's go!" The tense man sitting in the pilot's seat swung the plane into the wind and soon they were in the air, though flying erratically.
"Fly over the north side of the fire," said the photographer, "And make several low-level passes."
"Why?" asked the nervous pilot.
"Because I'm going to take pictures!" yelled the photographer. "I'm a photographer, and photographers take pictures!"
The pilot replied, "You mean you're not the flight instructor?"