Brain Teasers User Profile
Linda Young
short ranking list

| | | |
| --- | --- | --- |
| 764. | Gopal Jasuja | 0 |
| 765. | Devendra Pratap Singh | 0 |
| 766. | Linda Young | 0 |
| 767. | christin joseph | 0 |
| 768. | Jonda Ross | 0 |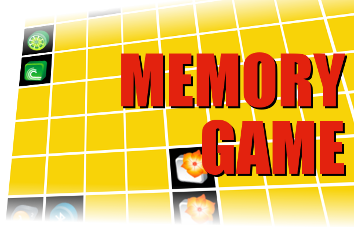 Dayton Clarence Miller
Died 22 Feb 1941 at age 74 (born 13 Mar 1866). American physicist. Author of The Science of Musical Sounds (1916). Miller's collection of nearly 1,650 flutes and other instruments, and other materials mostly related to the flute, is now at the Library of Congress. To provide a mechanical means of recording sound waves photographically, he invented the phonodeik (1908). He became expert in architectural ecoustics. During WW I, he was consulted concerning using his photodeik to help locate enemy guns. Miller spent considerable research effort on repeating the Michelson and Morley experiment, proposed by Maxwell, to detect a stationary aether. He spent some time working with Morley (1902-4), then more time at Mt. Wilson, recording results favoring the presence of the aether.
Whitney Cummings: Silent Treatment
Ladies, next time your man pisses you off, do not give him the silent treatment. Instead, go Google the most important game of the season, sit next to him during that game and just ask as many f**king questions as possible. I dont understand, whos that guy in the striped shirt? Does he work at Foot Locker? I dont understand, why are they all wearing the same outfit? When are we going to have a baby? Eventually he will shoot himself in the face, and you f**king win that argument.