Brain Teasers User Profile
Ed Lyle
short ranking list

| | | |
| --- | --- | --- |
| 354. | Chris Harniess | 4 |
| 355. | Brian Robinson | 4 |
| 356. | Ed Lyle | 4 |
| 357. | Dejan Mratinković | 3 |
| 358. | Marty Ray | 3 |
last 3 solved tasks
| | |
| --- | --- |
| Remove 4 letters from this sequence (STAOTEMOLENJT) to reveal a familiar English word. | |
| Look carefully the picture and guess the game name. | |
| Metal or bone I may be, many teeth I have and always bared, yet my bite harms no one and ladies delight in my touch. What am I? | |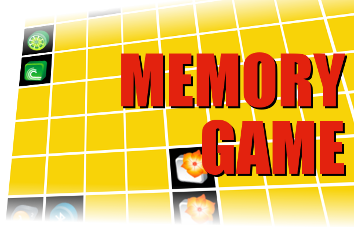 Thomas Chrowder Chamberlin
Died 15 Nov 1928 at age 85 (born 25 Sep 1843). American geologist known for his "planetesimal hypothesis". With Forest Ray Moulton in 1904, he proposed that the solar system formed after gas flares were ripped from the sun by the gravitational field of a passing star. The flares then condensed into "planetesimals," arrayed in a spiral extending from the sun, gradually accumulated material and became the planets we know today. From 1876, he was Wisconsin Geological Survey's chief geologist, moving to head the glacier division of the U.S. Geological Survey (1881). He was president of the University of Wisconsin (1887-92), and then for 26 years he was head of its geology department of the University of Chicago. He founded The Journal of Geology.
Dangerous food
A dietitian was once addressing a large audience in Chicago. "The material we put into our stomachs is enough to have killed most of us sitting here, years ago. Red meat is awful. Soft drinks erode your stomach lining. Chinese food is loaded with MSG, and none of us realizes the long-term harm caused by the germs in our drinking water."
"But there is one thing that is the most dangerous of all and we all have, or will, eat it. Can anyone here tell me what food it is that causes the most grief and suffering for years after eating it?"
A 75-year-old man in the front row stood up and said,
"Wedding cake."