Brain Teasers User Profile
RUPA BOPPANA
short ranking list

| | | |
| --- | --- | --- |
| 628. | Benjamin Woo | 0 |
| 629. | Sarah Keene | 0 |
| 630. | RUPA BOPPANA | 0 |
| 631. | Melody Britt | 0 |
| 632. | Guillermo González C. | 0 |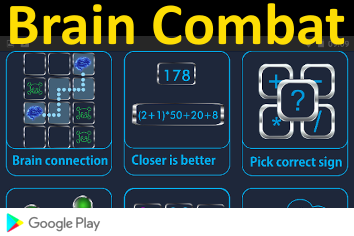 Lindbergh departs
In 1927, at 7:40 a.m., Charles Lindbergh took off from Roosevelt Field in Long Island, N.Y., aboard the "Spirit of St. Louis" monoplane on his historic first solo flight across the Atlantic Ocean. He arrived in France thirty-three and one-half hours later.
This is important information...
This is important information just in case.
Symptoms of the Bird Flu...
The Center for Disease Control has released a list ofsymptoms of bird flu. If you experience any of thefollowing, please seek medical treatment immediately:
1. High fever
2. Congestion
3. Nausea
4. Fatigue
5. Aching in the joints
6. An irresistible urge to crap on someone's windshield.