Brain Teasers User Profile
Laura Doyle
short ranking list

| | | |
| --- | --- | --- |
| 552. | Dinesh tewatia | 1 |
| 553. | Richard Colicchio | 1 |
| 554. | Laura Doyle | 1 |
| 555. | Gemma Trebicki | 1 |
| 556. | D Nzuve | 1 |
last 3 solved tasks
| | |
| --- | --- |
| Remove 3 letters from this sequence (MCRCUUISER) to reveal a familiar English word. | |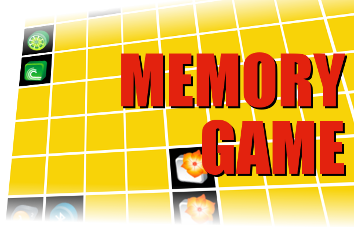 Cyril Dean Darlington
Died 26 Mar 1981 at age 77 (born 19 Dec 1903). British biologist whose research on chromosomes influenced the basic concepts of the hereditary mechanisms underlying the evolution of sexually reproducing species. He elucidated the behaviour of chromosomes during the formation of gametes (meiosis). Knowing that Thomas Hunt Morgan had shown that portions of homologous chromosomes cross over (are exchanged), Darlington recognized that this applied to evolution. He formulated a theory of evolution in which the inherited characteristics of the next generation are variable, determined by this crossing over mechanism.
Undercover Clergy
A minister, a priest and a rabbi went for a hike one day. It was very hot. They were sweating and exhausted when they came upon a small lake. Since it was fairly secluded, they took off all their clothes and jumped in the water.
Feeling refreshed, the trio decided to pick a few berries while enjoying their "freedom." As they were crossing an open area, who should come along but a group of ladies from town. Unable to get to their clothes in time, the minister and the priest covered their privates and the rabbi covered his face while they ran for cover.After the ladies had left and the men got their clothes back on, the minister and the priest asked the rabbi why he covered his face rather than his privates. The rabbi replied, "I don't know about you, but in MY congregation, it's my face they would recognize."