Brain Teasers User Profile
Terry Walton
short ranking list

| | | |
| --- | --- | --- |
| 476. | Gerardo Guadarrama | 0 |
| 477. | Sherry Cole-Scheller | 0 |
| 478. | Terry Walton | 0 |
| 479. | Vinoth Kumar | 0 |
| 480. | S M | 0 |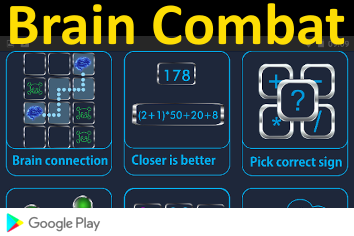 William Francis Giauque
Died 28 Mar 1982 at age 86 (born 12 May 1895).Canadian-born American physical chemist and winner of the Nobel Prize for Chemistry in 1949 for his "achievements in the field of chemical thermodynamics and especially his work on the behavior of matter at very low temperatures and his closely allied studies of entropy." He is remembered particularly for his discovery of adiabatic demagnetization as a means to reach temperatures close to absolute zero as well as for his exhaustive and meticulous thermodynamic studies, over a lifetime of research, which utilized the third law of thermodynamics while also developing a large body of evidence for its validity.
A little town in southern Illinois ...
A little town in southern Illinois had a sensational birth rate, and scientists decided to visit the place and find out the cause. So the sociologists, anthropologists, birth control specialists and other concerned scientists moved to the town prepared to do a six-month study of the causes of the town's high birth rate.
The day the research testing and all was to begin, the director of the million-dollar project stopped off at the single cafe in town and ordered coffee. When the waiter delivered his drink, the scientist detained him for a moment and asked, "Can you give me an idea was to why your town,above all others in this country, has such a high birth rate?"
The waiter thought a moment, then said, "I think I can. You see, every morning at 4:00, the C&A Railroad comes through town and blows its whistle at all three street crossings. That wakes up the folks here and, as youcan guess, it's too darn late to go back to sleep and too darn early to get up."