Brain Teasers User Profile
Terry Walton
short ranking list

| | | |
| --- | --- | --- |
| 716. | Kate T Medve | 0 |
| 717. | Sherry Cole-Scheller | 0 |
| 718. | Terry Walton | 0 |
| 719. | Vinoth Kumar | 0 |
| 720. | S M | 0 |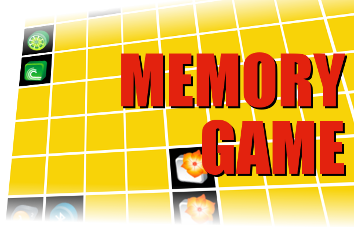 Joseph G. Hamilton
Died 18 Feb 1957 at age 49 (born 11 Nov 1907).Joseph Gilbert Hamilton was an American medical physicist who pioneered in the medical uses and health effects of radioactive isotopes. On 23 Mar 1936, he injected intraveneously a sodium radioisotope into a leukemia patient. His New York Times obituary stated that he was "believed to be the first ever to inject a radioisotope intravenously in a human being." He became an M.D. in 1936. He identified the usefulness of radioiodine to study and treat thryroid disease. During WW II, he was involved with the Manhattan Project studying the biological effects of the ingestion of plutonium and other fission products. From 1948, Hamilton was Director of the Crocker Laboratory, which had a 60-inch cyclotron for nuclear research.«
A Faithful Woman
An elderly Muslim lady was well-known for her faith and for her confidence in talking about it. She would stand in front of her house and say "Allah be praised" to all those who passed by.
Next door to her lived an atheist who would get so angry at her proclamations he would shout, "There ain't no Lord!!"
Hard times came upon the elderly lady, and she prayed for Allah to send her some assistance. She would pray out loud in her night prayer "Oh Allah! I need food!! I am having a hard time, please Lord, PLEASE LORD, SEND ME SOME GROCERIES!!"
One night the atheist happened to hear her as she was praying, and decided to play a prank on her. The next morning the lady went out on her porch and found a large bag of groceries. She raised her hands and shouted, "Allah be praised!."
The neighbor jumped from behind a bush and said, "Aha! I told you there was no Lord. I bought those groceries, God didn't."
The old lady laughed and clapped her hands and said, "ALLAH BE PRAISED. He not only sent me groceries, but he made the devil pay for them!"