Brain Teasers User Profile
John Loecken
short ranking list

| | | |
| --- | --- | --- |
| 574. | victor lagos | 1 |
| 575. | Tit Chankhamra | 1 |
| 576. | John Loecken | 1 |
| 577. | Nick Tia Recupero | 1 |
| 578. | Ste Dillon | 1 |
last 3 solved tasks
| | |
| --- | --- |
| There are 6 words hidden in the picture, can you find 1 of 6? | |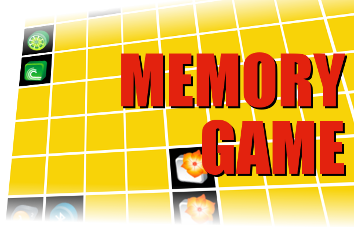 Camera obscura
In 1544, a solar eclipse was viewed at Louvain, which was later depicted in the first published book illustration of the camera obscura in use. Dutch mathematician and astronomer Reinerus Gemma-Frisius viewed a solar eclipse using a hole in one wall of a pavillion to project the sun's image upside down onto the opposite wall. He published the first illustrationof a camera obscura, depicting his method of observation of the eclipse in De Radio Astronomica et Geometrica (1545). Several astronomers made use of such a device in the early part of the 16th century. Both Johannes Kepler and Christopher Scheiner used a camera obscura to study the activity of sunspots. The technique was known to Aristotle (Problems, ca 330 BC).
The # 1 April Fools Prank of All Time - The Swiss Spaghetti Harvest
April 1, 1957: The respected BBC news show Panorama announced that thanks to a very mild winter and the virtual elimination of the dreaded spaghetti weevil, Swiss farmers were enjoying a bumper spaghetti crop. It accompanied this announcement with footage of Swiss peasants pulling strands of spaghetti down from trees. Huge numbers of viewers were taken in. Many called the BBC wanting to know how they could grow their own spaghetti tree. To this the BBC diplomatically replied, 'place a sprig of spaghetti in a tin of tomato sauce and hope for the best.' Even the director-general of the BBC later admitted that after seeing the show he checked in an encyclopedia to find out if that was how spaghetti actually grew (but the encyclopedia had no information on the topic). The broadcast remains, by far, the most popular and widely acclaimed April Fool's Day hoax ever, making it an easy pick for number one.
#1: The Swiss Spaghetti Harvest>