Brain Teasers User Profile
Nicole McLaren
short ranking list

| | | |
| --- | --- | --- |
| 298. | Marty Ray | 3 |
| 299. | Fernando Rodriguez | 3 |
| 300. | Nicole McLaren | 3 |
| 301. | Taylor R. Pye | 3 |
| 302. | Autumn Elizabeth | 3 |
last 3 solved tasks
| | |
| --- | --- |
| Look carefully the picture and guess the game name. | |
| Look carefully the picture and guess the band name. | |
| Look carefully the picture and guess the band name. | |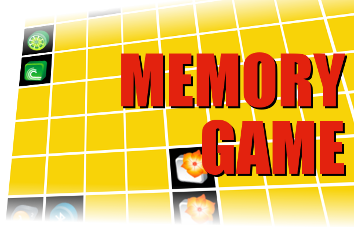 Robert Livingston Stevens
Born 18 Oct 1787; died 20 Apr 1856 at age 68.U.S. engineer and ship designer who invented the inverted-T railroad rail and the railroad spike. He tested the first steamboat to use screw propellers, invented and built by his father, John Stevens. Robert designed the first concave waterlines on a steamboat (1808), the first supporting iron rods for projecting guard beams on steamboats (1815), the first skeleton walking beams for ferries (1822), the spring pile ferry slip (1822), the placement of boilers on guards outside the paddle wheels of ferries (1822), the hog frame or truss for stiffening ferry boats longitudinally (1827), spring steel bearings of paddle wheel shafts (1828), improved packing for pistons (1840), and was first to successfully burn anthracite coal in a cupola furnace (1818). He found that rails laid on wooden ties, with crushed stone or gravel beneath, provided a roadbed superior to any known before. His rail and roadbed came into universal use in the United States. He also added the pilot, or cowcatcher, to the locomotive and increased the number of drive wheels to eight for better traction.
The birds and the tee's?
A father spoke to his son, "It's time we had a little talk, my son. Soon, you will have urges and feelings you've never had before. Your heart will pound & your hands will sweat. You'll be preoccupied and won't be able to think of anything else."
He added, "But don't worry, it's perfectly normal... it's called golf."