Brain Teasers User Profile
Remona Mattai
short ranking list

| | | |
| --- | --- | --- |
| 217. | Babu Palathingal | 14 |
| 218. | Kayla Do | 13 |
| 219. | Remona Mattai | 13 |
| 220. | Veljko Bojovic | 13 |
| 221. | Yogesh Soni | 13 |
last 3 solved tasks
| | |
| --- | --- |
| If 7 + 3 = 410, 9 + 6 = 315, 2 + 1 = 13 then 5 + 4 = ? | |
| Film was made in 1964. A wandering gunfighter plays two rival families against each other in a town torn apart by greed, pride, and revenge. | |
| Which number should replace the question mark? | |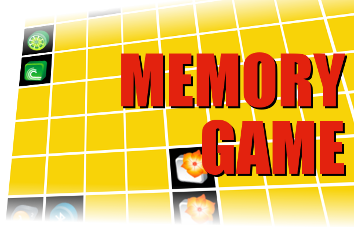 Paul Karrer
Born 21 Apr 1889; died 18 Jun 1971 at age 82.Swiss chemist who investigated the constitution of carotenoids, flavins, and vitamins A and B2, for which he shared the 1937 Nobel Prize for Chemistry (with Sir Norman Haworth of Great Britain). He studied plant pigments, particularly the yellow carotenoids, which are related to the pigment in carrots. He determined the chemical structure of the carotenoids (1930), showed that some of these substances are transformed into vitamin A in the animal body, then determined the structure of vitamin A itself. He also confirmed the constitution of vitamin C proposed by Albert Szent-Györgyi, showed lactoflavin to be part of the complex originally described as vitamin B2 , and studied vitamin E.
Forever Friends
On New Year's Eve, Patty stood up in the local bar and said that it was time to get ready. At the stroke of midnight, she wanted everyone to be standing next to the one person who made their life worth living.
As the clock struck 12, chaos erupted as the bartender was almost crushed to death.