Brain Teasers User Profile
Remona Mattai
short ranking list

| | | |
| --- | --- | --- |
| 175. | Babu Palathingal | 14 |
| 176. | Kayla Do | 13 |
| 177. | Remona Mattai | 13 |
| 178. | Yogesh Soni | 13 |
| 179. | Joe Smith | 13 |
last 3 solved tasks
| | |
| --- | --- |
| If 7 + 3 = 410, 9 + 6 = 315, 2 + 1 = 13 then 5 + 4 = ? | |
| Film was made in 1964. A wandering gunfighter plays two rival families against each other in a town torn apart by greed, pride, and revenge. | |
| Which number should replace the question mark? | |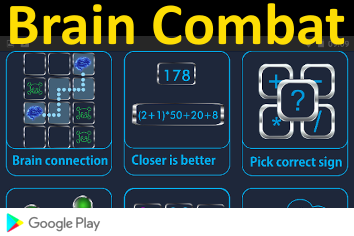 Sir John Simon
Died 23 Jul 1904 at age 87 (born 10 Oct 1816).English pathologist, whose sanitary reforms led to modern standards of public health. In 1850, Simon joined with the new Epidemiological Society, which in 1853 published a report which was submitted to Parliament, calling for compulsory smallpox vaccination of all infants. He also recognized that outside and home employment of mothers is a factor in infant mortality; in 1856 he stated that "infants perish under the neglect and mismanagement that their mothers' occupation implies." With the passing of the Public Health Act of 1848, local boards of health were set up, responsible for drainage, paving, cleansing and an ample supply of water. Simon described the improvements in English Sanitary Institutions, 1890. He was knighted in 1887.
Dilbert's Salary Theorem
Dilbert's "Salary Theorem" states that "Engineers and scientists can never earn as much as business executives and sales people."
This theorem can now be supported by a mathematical equation based on the following two postulates:
As every engineer knows: Power = Work / Time
Since:
Knowledge = Power
Time = Money
Knowledge = Work/Money.
Solving for Money, we get:
Money = Work / Knowledge.
Thus, as Knowledge approaches zero, Money approaches infinity, regardless of the amount of work done.
Conclusion:
The less you know, the more you make.