Brain Teasers User Profile
Remona Mattai
short ranking list

| | | |
| --- | --- | --- |
| 195. | Babu Palathingal | 14 |
| 196. | Kayla Do | 13 |
| 197. | Remona Mattai | 13 |
| 198. | Yogesh Soni | 13 |
| 199. | Luka Bujošević | 13 |
last 3 solved tasks
| | |
| --- | --- |
| If 7 + 3 = 410, 9 + 6 = 315, 2 + 1 = 13 then 5 + 4 = ? | |
| Film was made in 1964. A wandering gunfighter plays two rival families against each other in a town torn apart by greed, pride, and revenge. | |
| Which number should replace the question mark? | |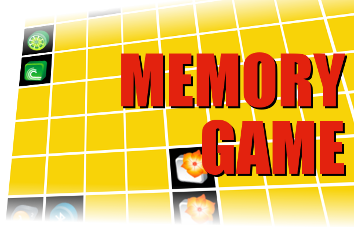 Patents by black American inventors
In 1895, a "photographic print wash" was patented by a black American inventor, C.J. Dorticus (No. 537,968). Another black American invention was patented this same day, issued to Purdy and Peters for a "design for spoons" (No. 524,228). Other black American inventions were patented on this day in other years. In 1889, a "passenger register" was patented by A. Romain. (No. 402,035). In 1878, B.H. Taylor patented a "rotary engine" (No. 202,888).
The supervisor for the Union O...
The supervisor for the Union Of Road Construction Workers called the meeting to order.
"Men -- we've agreed on a new deal with the state. We'll no longer have to work four days a week!"
"HOORAY!!!" the crowd cheered.
"We'll quit work at 4PM and not 5PM!"
"HOORAY!!!" the crowd roared.
"We don't have to be in until 11AM instead of 10AM!"
"HOORAY!!!" the crowd thundered.
"And now, even though 99% of the roads in the country are blocked by orange barrels, we'll only have to work on Wednesdays!!"
Silence.
A voice from the back of the room asks, "You mean, EVERY Wednesday?"