Brain Teasers User Profile
Manjur ahemad Bhatt
short ranking list

| | | |
| --- | --- | --- |
| 551. | Gadi Anshel | 0 |
| 552. | Bharath Kumar | 0 |
| 553. | Manjur ahemad Bhatt | 0 |
| 554. | raqeeb haq | 0 |
| 555. | Nataley Cecile Mokate | 0 |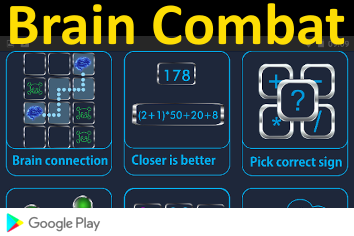 Edison patent
In 1901, Thomas A. Edison was issued patents for a "Magnetic Separator" and an "Apparatus for Screening Pulverized Material" (U.S. Nos. 675,056 and -7), two of several patents for which he applied in mid-1897 concerned with "a Method of breaking rock", rolls, a conveyor, drying apparatus, mixer, and "Lubricating Journal-Bearings." The patent diagram (left) shows a magnet at the centre separating falling streams of magnetic and non-magnetic materials.
Death in the Family
A man in a bar sees a friend at a table, drinking by himself.
Approaching the friend he comments, "You look terrible.
What's the problem?"
"My mother died in June," he said, "and left me $10,000."
"Gee, that's tough," he replied.
"Then in July," the friend continued, "My father died, leaving me $50,000."
"Wow. Two parents gone in two months. No wonder you're depressed."
"And last month my aunt died, and left me $15,000."
"Three close family members lost in three months?
How sad."
"Then this month," continued, the friend, "nothing!"