Brain Teasers User Profile
Edgardo Carreon
short ranking list

| | | |
| --- | --- | --- |
| 481. | Tribikram Borah | 2 |
| 482. | Mithila Maske | 2 |
| 483. | Edgardo Carreon | 2 |
| 484. | Abebe Ayele | 2 |
| 485. | Rolf Salhus | 2 |
last 3 solved tasks
| | |
| --- | --- |
| What is two days after the day after the day before yesterday? | |
| MATH PUZZLE: Can you replace the question mark with a number? | |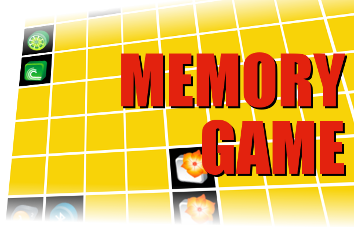 Cesare Lombroso
Died 19 Oct 1909 at age 73 (born 6 Nov 1835).Italian physician, psychiatrist and pioneer criminologist, who employed Darwinian ideas of evolution to account for criminal behaviour. Measuring heads of criminals against skulls of apes and prehistoric humans, he concluded that criminals were in fact hereditary victims of atavism - a reversion to evolutionarily primitive traits including those related to survival. In prehistoric times, a strong desire to kill, for example, would have made them good hunters and desirable mates, but criminals in urban environments. Lombroso believed this theory of atavistic criminality should influence punishment of crime. In many circles, his ideas met with concerted opposition. Later, Lombroso gradually included social factors as significant in disposing people to criminal behaviour.
Begin by standing on a comfort...
Begin by standing on a comfortable surface, where you have plenty of room at each side. With a 5-lb potato sack in each hand, extend your arms straight out from your sides and hold them there as long as you can. Try to reach a full minute, and then relax. Each day you'll find that you can hold this position for just a bit longer.
After a couple of weeks, move up to 10-lb potato sacks. Then try 50-lbpotato sacks and then eventually try to get to where you can lift a 100-lbpotato sack in each hand and hold your arms straight for more than a full minute. (I'm at this level.)
After you feel confident at that level, put a potato in each of the sacks.