Brain Teasers User Profile
Melody Britt
short ranking list

| | | |
| --- | --- | --- |
| 665. | Sarah Keene | 0 |
| 666. | RUPA BOPPANA | 0 |
| 667. | Melody Britt | 0 |
| 668. | Guillermo González C. | 0 |
| 669. | Faizaan Iyaazuddin | 0 |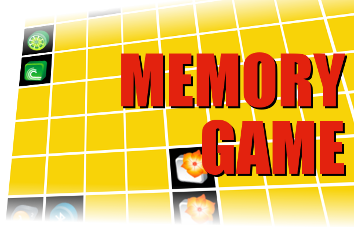 Thermite
In 1925, an ice jam was removed using thermite for the first time in the U.S. Some 250,000-tons of ice jamming the St. Lawrence River near Waddington, N.Y., broke up just hours after the reaction of three 90-lb thermite charges (a mixture of finely divided magnesium and red iron oxide, which, when ignited, gives a violent reaction that produces hot molten iron.) The method was devised by Howard Turner Barnes, of McGill University, Canada, and patented 17 Nov 1925 (U.S. No. 1,562,137). The following year he similarly helped break up an ice gorge in a stretch of the Allegheny River, at Franklin, Pa. He had studied of the properties of ice and the engineering problem of ice at intakes of hydroelectric stations on the St. Lawrence River. He succeeded (1908) Ernest Rutherford as Macdonald Professor of Physics.«[Image: Small-scale thermite reaction on ice.]
Drunken argument...
Two drunks are walking along. One drunk says to the other, "What a beautiful night. Look at that moon!"
The other drunk stops and looks at his drunk friend. "You are wrong. That's not the moon; that's the sun!"
Both continued arguing for awhile when they came upon another drunk walking along. So they stopped him and said, "Sir, could you please help settle our argument? Tell us what that thing is up in the sky that's shining. Is it the moon or the sun?"
The third drunk look at the sky and then looked at them and said, "Sorry, I don't live around here."