Brain Teasers User Profile
Melody Britt
short ranking list

| | | |
| --- | --- | --- |
| 424. | Sarah Keene | 0 |
| 425. | RUPA BOPPANA | 0 |
| 426. | Melody Britt | 0 |
| 427. | Guillermo González C. | 0 |
| 428. | Faizaan Iyaazuddin | 0 |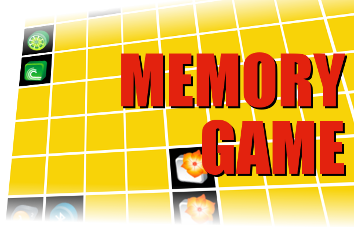 William Francis Giauque
Died 28 Mar 1982 at age 86 (born 12 May 1895).Canadian-born American physical chemist and winner of the Nobel Prize for Chemistry in 1949 for his "achievements in the field of chemical thermodynamics and especially his work on the behavior of matter at very low temperatures and his closely allied studies of entropy." He is remembered particularly for his discovery of adiabatic demagnetization as a means to reach temperatures close to absolute zero as well as for his exhaustive and meticulous thermodynamic studies, over a lifetime of research, which utilized the third law of thermodynamics while also developing a large body of evidence for its validity.
The runner
Mary was having an affair during the day while her husband was at work. One day, she was in bed with her boyfriend Ralph, when she heard her husband's car pull in the driveway. She yelled at Ralph, "Hurry! grab your clothes and jump out the window, my husband is home early!"
Ralph looked out the window and said, "I can't jump out the window! It's raining like hell out there."
Mary cried, "If my husband catches us in here, he will kill both of us!"
So, Ralph grabbed his clothes and jumped out the window. When he landed outside he found himself in the middle of a marathon race, so he started running along side the others, only he was still in the nude, carrying his clothes on his arm.
One of the runners asked him, "Do you always run in the nude?"
Ralph answered, while gasping for air, "Oh yes, it feels so free having the air blow over your skin while you are running."
Then another runner asked, "Do you always run carrying your clothes on your arm?"
Ralph answered breathlessly, "Oh yes, that way I can get dressed at the end of the run and get in my car to go home."
Then another runner asked, "Do you always wear a condom when you run?"
Ralph answered, "Only if it's raining."