Brain Teasers User Profile
Katherine Gerot
short ranking list

| | | |
| --- | --- | --- |
| 173. | Armimah Alwi | 24 |
| 174. | Png Si Hui | 24 |
| 175. | Katherine Gerot | 22 |
| 176. | Hiten Asar | 22 |
| 177. | krishna pranav | 22 |
last 3 solved tasks
| | |
| --- | --- |
| There are 6 words hidden in the picture, can you find 1 of 6? | |
| Find the country and its capital city, using the move of a chess knight. First letter is I. Length of words in solution: 4,7. | |
| Background picture associated with the solution. | |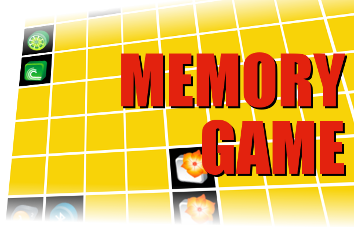 Heinrich Gustav Magnus
Died 4 Apr 1870 at age 67 (born 2 May 1802).German chemist and physicist who discovered the Magnus effect (the lift force produced by a rotating cylinder, which for example, gives the curve to a curve ball). In chemical research, he discovered the first of the platino-ammonium compounds compounds. Magnus's green salt is [Pt(NH3)4][PtCl4]). With diverse interests in science, he also worked on the absorption of gases by blood, expansion of gases when heated, vapour pressures of water and various solutions, electrolysis, induced and thermoelectric currents, optics, magnetism and hydrodynamics. In 1865, he represented Prussia at a conference called to introduce a uniform metric system of weights and measures into Germany.
A small boy came running out o...
A small boy came running out of the bathroom in tears.
"What's the matter?" asked his father.
"I dropped my toothbrush in the toilet."
"Okay, don't worry, but we'd better throw it out."
So the father fished the toothbrush out of the toilet and put it in the garbage. When he returned, the boy was holding another toothbrush.
"Isn't that my toothbrush?" the father said.
"Yes," said the boy, "and we'd better throw this one out too, because it fell in the toilet four days ago."