Brain Teasers User Profile
Peggy Ruiz
short ranking list

| | | |
| --- | --- | --- |
| 460. | Touhid Khan | 2 |
| 461. | Barbara Brooks | 2 |
| 462. | Peggy Ruiz | 2 |
| 463. | Tribikram Borah | 2 |
| 464. | Mithila Maske | 2 |
last 3 solved tasks
| | |
| --- | --- |
| On the outside, beige walls surround a castle of the purest white, and a tressure of liquid gold hides in the center. What is it? | |
| There are 6 words hidden in the picture, can you find 1 of 6? | |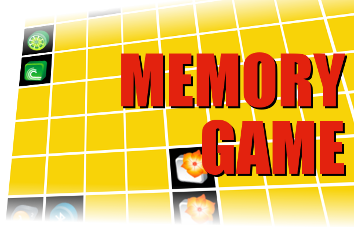 William Keith Brooks
Born 25 Mar 1848; died 12 Nov 1908 at age 60.American zoologist known for his research on the anatomy and embryology of marine animals, especially the tunicates, crustaceans (e.g., crayfish), and mollusks (notably the oyster). He was one of the first morphologists to accept Charles Darwin's evolutionary concepts. Brooks advocated the study of marine organisms in their natural habitats. Though remaining in the tradition of 19th-century descriptive morphology, through his more able students, he influenced the transition to an experimental, causal approach to 20th-century biology, particularly in cytology, genetics, and embryology. He founded the Chesapeake Zoological Laboratory (1878) and championed the conservation of the Chesapeake Bay oyster.
Begin by standing on a comfort...
Begin by standing on a comfortable surface, where you have plenty of room at each side. With a 5-lb potato sack in each hand, extend your arms straight out from your sides and hold them there as long as you can. Try to reach a full minute, and then relax. Each day you'll find that you can hold this position for just a bit longer.
After a couple of weeks, move up to 10-lb potato sacks. Then try 50-lbpotato sacks and then eventually try to get to where you can lift a 100-lbpotato sack in each hand and hold your arms straight for more than a full minute. (I'm at this level.)
After you feel confident at that level, put a potato in each of the sacks.