Brain Teasers User Profile
Chimaobi NWAGU
short ranking list

| | | |
| --- | --- | --- |
| 742. | Martin MacMan McWay Jr. | 0 |
| 743. | gloria gundo | 0 |
| 744. | Chimaobi NWAGU | 0 |
| 745. | Gerardo De Leon | 0 |
| 746. | Leon Aguilar | 0 |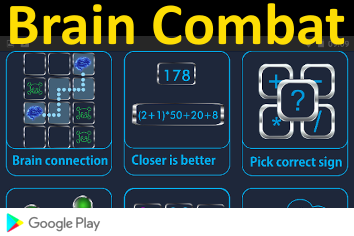 Road locomotive patented
In 1802, Richard Trevithick took out his first patent. It was for the first full sized road locomotive. He had demonstrated it to the public on 24 Dec 1801 with his cousin Andrew Vivian at the controls. It successfully carried a number of men up Beacon Hill, an event commemorated by the old Cornish song "Going up Camborne Hill" and marked by Trevithick's statute which stands outside Camborne library, gazing up that hill. By February 1804 Trevithick had the first locomotive running at the Penydarn ironworks in South Wales. It travelled over nine miles at a speed of five mph, and pulled a ten ton load, five wagons and 70 men.
600 Story Hotel
Tom, Dick and Harry went to a party. After the party they returned to the hotel. The hotel was 600 stories high.
Unfortunately for them, the elevator was not working. They made a plan for the first 200 stories, Tom will crack jokes.
The second 200 stories Dick will tell a happy story and lastly Harry will tell a sad story.They then started up the steps
After 2 hours it was Harry's turn. He turned to the other two and said "Ok guys, here's my sad story. I forgot the keys downstairs.