Brain Teasers User Profile
Rohit Chauhan
short ranking list

| | | |
| --- | --- | --- |
| 468. | John J Chalmers | 1 |
| 469. | Craig Johnson | 1 |
| 470. | Rohit Chauhan | 1 |
| 471. | Dejan Mratinkovic | 1 |
| 472. | Petar Petrovic | 1 |
last 3 solved tasks
| | |
| --- | --- |
| If 24ac8 + a90c7 = ba41c find number abc. Multiple solutions may exist. | |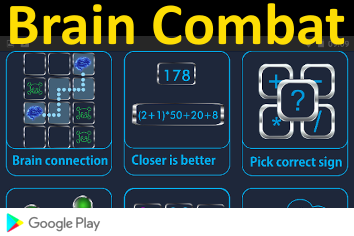 Plutonium named
In 1942, a secret report was submitted suggesting the name "plutonium" for artificial element 94 since it followed neptunium and uranium (elements 93 and 92). The symbols Pu and Np were also suggestions. The paper was held secret until after WW II, when it was published by the Journal of the American Chemical Society in 1948. The authors were Glenn Seaborg and Arthur C. Wahl. Since Edwin McMillan and Philip Abelson had named neptunium (discovered 8 Jun 1940) after the planet that lies outside of the orbit of Uranus, the name for the next element in the periodic table was named after the next planet, Pluto. But instead of "plutium," the authors decided on the name "plutonium." Seaborg said, "It just sounded better." They also liked "Pu" instead of "Pl."Image: Twenty micrograms of pure plutonium hydroxide in capillary tube, Sep 1942.
The robbery
Two friends, Jim and Paul are in a bank, when, suddenly, armed robbers burst in.
While several of the robbers take the money from the tellers, others line the customers up against a wall and proceed to take their wallets, watches, etc.
While this is going on, Jim slips something into Paul's hand. Without looking down, Paul whispers, "What is this?"
Jim replies, "It's that $50 I owe you."