Brain Teasers User Profile
Rohit Chauhan
short ranking list

| | | |
| --- | --- | --- |
| 517. | John J Chalmers | 1 |
| 518. | Craig Johnson | 1 |
| 519. | Rohit Chauhan | 1 |
| 520. | Dejan Mratinkovic | 1 |
| 521. | Petar Petrovic | 1 |
last 3 solved tasks
| | |
| --- | --- |
| If 24ac8 + a90c7 = ba41c find number abc. Multiple solutions may exist. | |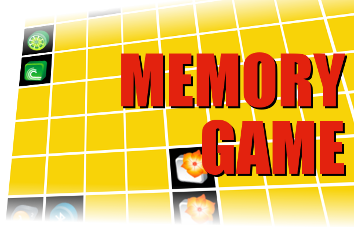 Arthur von Auwers
Died 24 Jan 1915 at age 76 (born 12 Sep 1838).Georg Friedrich Julius Arthur von Auwers was a German astronomer known for his life's work making extremely accurate catalogs of stellar positions and motions. He also researched solar and stellar parallaxes, making a new reduction of James Bradley's 18th century Greenwich observations and measurements of star distances. Auwers also observed double stars, and accurately calculated the orbits of the Sirius and Procyon systems before the faint companions to the bright stars were seen. He redetermined the distance to the sun several times, making use of transits of Venus and an approach of a minor planet.
The Squirrel
A squirrel is living in a pine tree, when one day it starts to shake and rock.

So he looks outside and he sees a large elephant trying to climb up the tree.

"What the hell!" the squirrel exclaims. "What the hell do you think you're doing climbing up this tree?!"

The elephant responds. "I'm climbing up here to eat pears."

The squirrel is befuddled. "You moron! This is a pine tree! There are no pears!"

The elephants stares at him for a moment before replying, "I know. I brought my own."