Brain Teasers User Profile
S. Sawyer
short ranking list

| | | |
| --- | --- | --- |
| 830. | Robin George | 0 |
| 831. | Claudemir CCB | 0 |
| 832. | S. Sawyer | 0 |
| 833. | Sarina Lee | 0 |
| 834. | Ervaso Cardozo | 0 |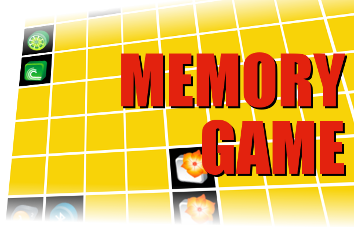 American Museum of Natural History bill signed
In 1869, the American Museum of Natural History in New York City was officially created with the signing of a bill by the Governor of New York, John Thompson Hoffman. The museum began from the efforts of Albert Smith Bick, one-time student of Harvard zoologist Louis Agassiz, who was successful in his proposal to create a natural history museum in Central Park, New York City, with the support of William E. Dodge, Jr., Theodore Roosevelt, Sr., Joseph Choate, and J. Pierpont Morgan. It opened to the public 27 Apr 1871. With a series of exhibits, the Museum's collection went on view for the first time in the Central Park Arsenal, the Museum's original home, on the eastern side of Central Park.
Outdone
A strong young man at the construction site was bragging that he could outdo anyone in a feat of strength. He made a special case of making fun of Morris, one of the older workers.
After several minutes, Morris had had enough. "Why don't you put your money where your mouth is?" he said: "I will bet a week's wages that I can haul something in a wheelbarrow over to that outbuilding that you won't be able to wheel back."
"You're on, old man," the braggart replied: "It's a bet! Let's see what you got."
Morris reached out and grabbed the wheelbarrow by the handles. Then, nodding to the young man, he said, "All right. Get in."