Brain Teasers User Profile
DarkSide Beats
short ranking list

| | | |
| --- | --- | --- |
| 377. | Olivera Jolovic | 4 |
| 378. | Nemanja Pantovic | 4 |
| 379. | DarkSide Beats | 4 |
| 380. | Chris Harniess | 4 |
| 381. | Brian Robinson | 4 |
last 3 solved tasks
| | |
| --- | --- |
| Two Western bank/train robbers flee to Bolivia when the law gets too close. Film was made in 1969. | |
| Find the country and its capital city, using the move of a chess knight. First letter is C. Length of words in solution: 7,6. | |
| Find the first and the last name of a famous person. Text may go in all 8 directions. Length of words in solution: 6,7. | |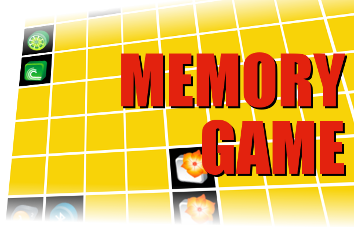 Elevator
In 1872, Cyrus W. Baldwin received a U.S. patent for a vertical geared hydraulic electric elevator which was installed in the Stephens Hotel hotel in New York City (No. 123,761). The patent described "suspending and operating the elevator carriage from the bottom or platform thereof." Safety devices were included to prevent a fall if the suspending devices should fail. Baldwin also expressed design features to reduce the transfer of sounds to the rest of the building.
Walk across the lake
At a family gathering, Fred's father, grandfather, and great-grandfather bragged that they had all been able to walk on water to the bar across the lake for their first legal drinks. So when Fred's 21st birthday came around, he rowed out to the center of the lake, stepped out of the boat, and nearly drowned. Fred climbed back in and went to see his grandmother.
"Grandma," he said, "it's my 21st birthday, so why can't I walk across the lake like my father, his father, and his father before him?"
Granny looked kindly into Fred's eyes and said, "Because they were all born in January, and you were born in August."
Joke found on https://www.sysnative.com/ on Ongoing Joke Thread forum, posted on Jun 6, 2013 by DonnaB