Brain Teasers User Profile
DarkSide Beats
short ranking list

| | | |
| --- | --- | --- |
| 373. | Olivera Jolovic | 4 |
| 374. | Nemanja Pantovic | 4 |
| 375. | DarkSide Beats | 4 |
| 376. | Chris Harniess | 4 |
| 377. | Brian Robinson | 4 |
last 3 solved tasks
| | |
| --- | --- |
| Two Western bank/train robbers flee to Bolivia when the law gets too close. Film was made in 1969. | |
| Find the country and its capital city, using the move of a chess knight. First letter is C. Length of words in solution: 7,6. | |
| Find the first and the last name of a famous person. Text may go in all 8 directions. Length of words in solution: 6,7. | |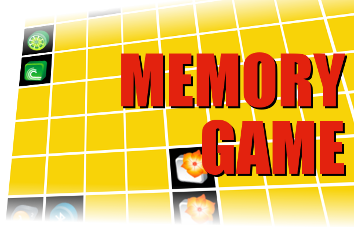 Karl Jansky
Born 22 Oct 1905; died 14 Feb 1950 at age 44.Karl Guthe Jansky was an American electrical engineer who discovered cosmic radio emissions in 1932. At Bell Laboratories in NJ, Jansky was tracking down the crackling static noises that plagued overseas telephone reception. He found certain radio waves came from a specific region on the sky every 23 hours and 56 minutes, from the direction of Sagittarius toward the center of the Milky Way. In the publication of his results, he suggested that the radio emission was somehow connected to the Milky Way and that it originated not from stars but from ionized interstellar gas. At the age of 26, Jansky had made a historic discovery - that celestial bodies could emit radio waves as well as light waves.
Identify The Problem
A policeman had a perfect spot to watch for speeders, but was not getting many.
Then, he discovered the problem; a 10 year old boy was standing up the road with a hand painted sign which read, "SPEED TRAP AHEAD".
The officer then found a young accomplice down the road with a sign painted "TIPS" and a bucket of change.