Brain Teasers User Profile
DarkSide Beats
short ranking list

| | | |
| --- | --- | --- |
| 351. | Olivera Jolovic | 4 |
| 352. | Nemanja Pantovic | 4 |
| 353. | DarkSide Beats | 4 |
| 354. | Chris Harniess | 4 |
| 355. | Brian Robinson | 4 |
last 3 solved tasks
| | |
| --- | --- |
| Two Western bank/train robbers flee to Bolivia when the law gets too close. Film was made in 1969. | |
| Find the country and its capital city, using the move of a chess knight. First letter is C. Length of words in solution: 7,6. | |
| Find the first and the last name of a famous person. Text may go in all 8 directions. Length of words in solution: 6,7. | |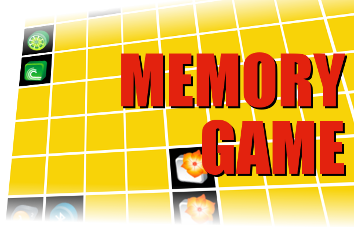 Willem de Sitter
Died 20 Nov 1934 at age 62 (born 6 May 1872). Dutch mathematician, astronomer, and cosmologist who developed theoretical models of the universe based on Albert Einstein's general theory of relativity. He worked extensively on the motions of the satellites of Jupiter, determining their masses and orbits from decades of observations. He redetermined the fundamental constants of astronomy and determined the variation of the rotation of the earth. He also performed statistical studies of the distribution and motions of stars, but today he is best known for his contributions to cosmology. His 1917 solution to Albert Einstein's field equations showed that a near-empty universe would expand. Later, he and Einstein found an expanding universe solution without space curvature.
Sick Duck
A man took his old duck to the Doctor, concerned because the duck wouldn't eat.
The Doctor explained to the man that as ducks age their upper bills grow down over their lower bills and make it difficult for the animal to pick up it's food.
"What you need to do is gently file the upper bill down even with the lower bill. But you must be extra careful because the duck's nostrils are located in the upper bill and if you file down too far, when the duck takes a drink of water it'll drown."
The man goes about his business and about a week later the Doctor runs into his patient.
"Well, how is that duck of yours?" the Doctor inquires.
"He's dead." declared the heartbroken man.
"I told you not to file his upper bill down too far! He took a drink of water and drowned didn't he?" insisted the Doctor.
"No." lamented the man. "I think he was dead before I took him out of the vise."