Brain Teasers User Profile
DarkSide Beats
short ranking list

| | | |
| --- | --- | --- |
| 374. | Olivera Jolovic | 4 |
| 375. | Nemanja Pantovic | 4 |
| 376. | DarkSide Beats | 4 |
| 377. | Chris Harniess | 4 |
| 378. | Brian Robinson | 4 |
last 3 solved tasks
| | |
| --- | --- |
| Two Western bank/train robbers flee to Bolivia when the law gets too close. Film was made in 1969. | |
| Find the country and its capital city, using the move of a chess knight. First letter is C. Length of words in solution: 7,6. | |
| Find the first and the last name of a famous person. Text may go in all 8 directions. Length of words in solution: 6,7. | |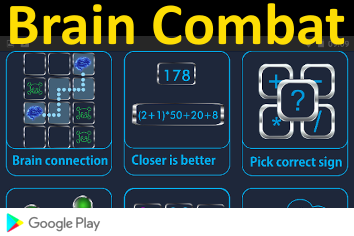 Joseph Needham
Born 9 Dec 1900; died 24 Mar 1995 at age 94. (Noël) Joseph (Terence Montgomery) Needham was an English biochemist, embryologist, and historian of science who wrote and edited the landmark history Science and Civilisation in China, a remarkable multivolume study of nearly every branch of Chinese medicine, science, and technology over some 25 centuries. As head of the British Scientific Mission in China (1942-46) he worked to assure adequate liaison between Chinese scientists and technologists and their colleagues in the West. As an historian of science and technology he wanted to break through the parochial, Europe-centred views of most of his colleagues by disclosing the achievements of traditional China and the contributions made by China leading up to the scientific revolution.
Not speaking...
Following an especially angry argument, Mr. and Mrs. Smith went to bed not speaking to each other. Needing to arise early the following morning, Mr. Smith left a note on his wife's bedside table that said "Wake me at six."
An exasperated Mr. Smith awoke at ten the following morning and rolled stiffly out of bed to see a note on his bedside table: "It's six, you bum! Get out of bed!"