Brain Teasers User Profile
A Nrz
short ranking list

| | | |
| --- | --- | --- |
| 595. | Jay Kumar | 0 |
| 596. | beca mejorado | 0 |
| 597. | A Nrz | 0 |
| 598. | Agus Khoir | 0 |
| 599. | Manju Krishnan | 0 |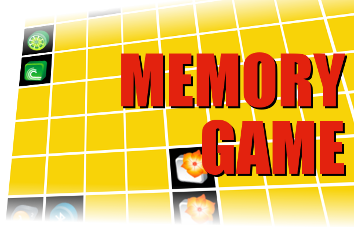 John Adolphus Bernard Dahlgren
Born 13 Nov 1809; died 12 Jul 1870 at age 60. American inventor of the smooth-bore cannon that was, from its shape, familiarly known as the "soda-water bottle." The shape resulted from a design in which the thickness of metal was varied to match the differences in internal pressure occurring when the cannon was fired. The pressures were determined by boring holes in the walls of the gun and inserting as gauges such objects as pistons or musket balls. He developed the weapons primarily for use on small boats that patrolled the waterways. His iron smoothbores were adopted in 1850 (9-inch gun) and 1851 (11-inch gun). Although designed for use against wooden ships, the iron-clad Monitor class ships carried two of these guns in their turrets, which were replaced by the 15-inch Dahlgrens in 1862.
Service for Your Dog
A farmer named Muldoon lived alone in the Irish countryside except for a pet dog he for a long time.
The dog finally died and Muldoon went to the parish priest, saying "Father, the dog is dead. Could you possibly be saying a Mass for the poor creature?"
Father Patrick told the farmer "No, we can't have services for an animal in the church, but I'll tell you what, there's a new denomination down the road apiece, and no telling what they believe in, but maybe they'll do something for the animal."
Muldoon said "I'll go right now. By the way, do you think $50,000 is enough to donate for the service?"
Father Patrick replied "Why didn't you tell me the dog was Catholic."