Brain Teasers User Profile
A Nrz
short ranking list

| | | |
| --- | --- | --- |
| 549. | Jay Kumar | 0 |
| 550. | beca mejorado | 0 |
| 551. | A Nrz | 0 |
| 552. | Agus Khoir | 0 |
| 553. | Manju Krishnan | 0 |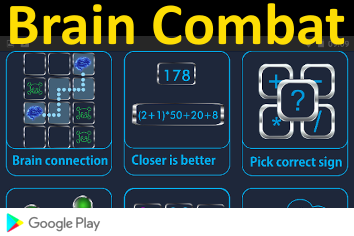 Valeri Vladimirovich Polyakov
Born 27 Apr 1942.Russian cosmonaut and doctor who established the record for the longest continuous stay in space of 438 days (8 Jan 1994 - 22 Mar 1995) aboard Russia's Mir Space Station. With a prior stay of 241 days on Mir (29 Aug 1988 - 27 Apr 1989), he also then held the cumulative space endurance record of 679 days. He left space service on 1 Jun 1995. His education included astronautics medicine. On 22 Mar 1972 he was selected as a biomedical specialist cosmonaut for a planned space station mission and began training in Oct 1972. The cumulative space stay record was subsequently broken by Sergei Avdeyev on 13 Aug 1999 (3 missions, total 748 days) and then on 16 Aug 2005 by Sergei Krikalev (6 missions, total 803 days).
Sally was driving home from on...
Sally was driving home from one of her business trips in Northern Arizona when she saw an elderly Navajo woman walking on the side of the road. As the trip was a long and quiet one, she stopped the car and asked the Navajo woman if she would like a ride. With a silent nod of thanks, the woman got into the car.
Resuming the journey, Sally tried in vain to make a bit of small talk with the Navajo woman. The old woman just sat silently, looking intently at everything she saw, studying every little detail, until she noticed a brown bag on the seat next to Sally.
"What in bag?" asked the old woman.
Sally looked down at the brown bag and said, "It's a bottle of wine. I got it for my husband."
The Navajo woman was silent for another moment or two. Then speaking with the quiet wisdom of an elder, she said, "Good trade."