Brain Teasers User Profile
A Nrz
short ranking list

| | | |
| --- | --- | --- |
| 648. | Jay Kumar | 0 |
| 649. | beca mejorado | 0 |
| 650. | A Nrz | 0 |
| 651. | Agus Khoir | 0 |
| 652. | Manju Krishnan | 0 |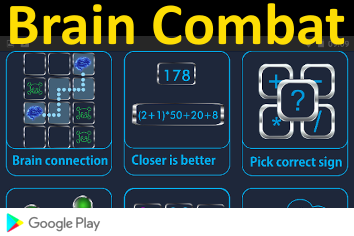 Alfred Bernhard Nobel
Died 10 Dec 1896 at age 63 (born 21 Oct 1833). Swedish chemist and inventor who invented dynamite and other, more powerful explosives. An explosives expert like his father, in 1866 he invented a safe and manageable form of nitroglycerin he called dynamite, and later, smokeless gunpowder and (1875) gelignite. He helped to create an industrial empire manufacturing many of his other inventions. Nobel amassed a huge fortune, much of which he left in a fund to endow the annual prizes that bear his name. First awarded in 1901, these prizes were for achievements in the areas of physics, chemistry, physiology or medicine, literature, and peace. The sixth prize, for economics, was instituted in his honour in 1969.
No one else sees life through your eyes
Don't let anyone invalidate or minimize how you feel. If you feel something, you feel it and it's real to you. Nothing anyone says has the power to invalidate that, ever. No one else lives in your body. No one else sees life through your eyes. No one else has lived through your experiences. And so, no one else has the right to dictate or judge how you feel. Your feelings are important and you deserve to be heard. They are inherently valid and they matter. Don't let anyone make you believe otherwise.