Brain Teasers User Profile
Ian Wallis
short ranking list

| | | |
| --- | --- | --- |
| 418. | Alexandru Lapusneanu | 3 |
| 419. | George Bell | 3 |
| 420. | Ian Wallis | 3 |
| 421. | Anu Priya | 3 |
| 422. | Adam Adam | 3 |
last 3 solved tasks
| | |
| --- | --- |
| Remove 3 letters from this sequence (LOAAWYERIS) to reveal a familiar English word. | |
| Find the country and its capital city, using the move of a chess knight. First letter is M. Length of words in solution: 10,6. | |
| The computer chose a secret code (sequence of 4 digits from 1 to 6). Your goal is to find that code. Black circles indicate the number of hits on the right spot. White circles indicate the number of hits on the wrong spot. | |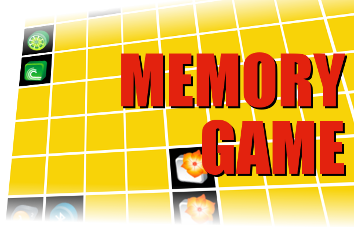 Matthias Jakob Schleiden
Born 5 Apr 1804; died 23 Jun 1881 at age 77.German botanist who first formulated the theory that plants are composed of cells. Instead of plant classification, Schleiden studied plant growth and structure under the microscope. This led to his Contributions to Phytogenesis (1838), which stated that the various structures of the plant are composed of cells or their derivatives. He thus formulated the cell theory for plants, which was later eleborated and extended to animals by the German physiologist Theodor Schwann. Schleiden recognized the significance of the cell nucleus and sensed its importance in cell division, although he thought (wrongly) that new cells were produced by budding from its surface. He was one of the first German biologists to accept Darwinism.
You know what i love most about us
You know what i love most about us ? I love how comfortable we are with each other. I love how we endlessly make fun of each other,
but never take the teasing to heart. I absolutely adore how when i turn away from you when we're fighting, you try to stay mad, then run after me.
I love the look in your eyes when we kiss, or how you stay up to watch me sleep. I love how i can call you anytime when i need someone and somehow you never cease to make me laugh. I love how you need me as much as I need you. And most of all, I love how you love me.