Brain Teasers User Profile
Binod Singh
short ranking list

| | | |
| --- | --- | --- |
| 533. | Srdjan Cvetanovic | 0 |
| 534. | Usman Qamar | 0 |
| 535. | Binod Singh | 0 |
| 536. | Saa Nam Choephe | 0 |
| 537. | Maleek Hand | 0 |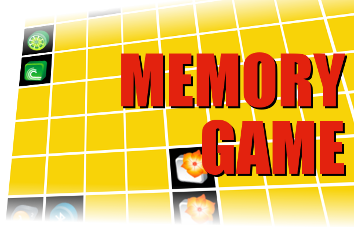 Snow melting apparatus
In 1890, black American inventor Frank J. Farrell of New York City was issued a patent for an "Apparatus for melting snow" to be placed in a street gutter (No. 428,670). The box-shaped apparatus was designed so that the upper surface, a removeable cover, formed a portion of the bed of a street gutter. Inside, a duct for heated fluid had openings under a perforated tray, and drain holes. Steam could be supplied from an adjacent house. An automatic steam trap using a float-ball prevented the waste of live steam. The patent described that snow would be thrown upon the surface tray to be melted; the perforated tray caught sticks and stones. Earlier in the year, he patented a steam trap. He patented eight valves between 1890 and 1893.
Man of The House
Tony had just finished reading a new book entitled, 'You Can Be The Man of Your House.'
He stormed to his wife in the kitchen and announced, 'From now on, you need to know that I am the man of this house and my word is Law. You will prepare me a gourmet meal tonight, and when I'm finished eating my meal, you will serve me a sumptuous dessert.
After dinner, you are going to go upstairs with me and we will have the kind of sex that I want. Afterwards, you are going to draw me a bath so I can relax. You will wash my back and towel me dry and bring me my robe.
Then, you will massage my feet and hands. Then tomorrow, guess who's going to dress me and comb my hair?'
His Sicilian wife Gina replied, "The funeral director would be my first guess."