Brain Teasers User Profile
Husain Massoud
short ranking list

| | | |
| --- | --- | --- |
| 226. | Gia Linh Luu | 12 |
| 227. | Veljko Bojovic | 12 |
| 228. | Husain Massoud | 12 |
| 229. | William Lamb | 12 |
| 230. | Devon Bishop Volare | 11 |
last 3 solved tasks
| | |
| --- | --- |
| If a71ac - 14c30 = b223c find number abc. Multiple solutions may exist. | |
| Identify the pattern to find the missing number. | |
| MATH PUZZLE: Can you replace the question mark with a number? | |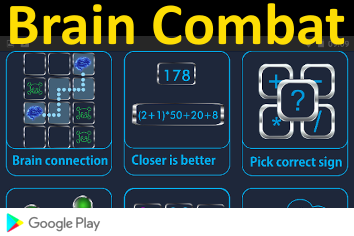 Alfred Henry Sturtevant
Born 21 Nov 1891; died 5 Apr 1970 at age 78. American geneticist who developed (1913) a technique for mapping the location of specific genes of the chromosomes in the fruit fly Drosophila. Sturtevant's method for "chromosome mapping", relies on the analysis of groups of linked genes. His paper, published in 1913, described the location of six sex-linked genes as deduced by the way in which they associate with each other: it is one of the classic papers in genetics. Sturtevant later discovered the so-called 'position effect', in which the expression of a gene depends on its position in relation to other genes. He also demonstrated that crossing over between chromosomes is prevented in regions where a part of the chromosome material is inserted the wrong way round.
A blonde, a brunette, and a re...
A blonde, a brunette, and a redhead all work at the same office for a female boss who always goes home early. "Hey girls," says the brunette, "Let's go home early tomorrow. She'll never know." The next day, they all leave right after the boss does. The brunette gets some extra gardening done, the redhead goes to a bar, and the blonde goes home to find her husband having sex with the female boss! She quietly sneaks out of the house and returns at her normal time. "That was fun," says the brunette. "We should do it again sometime." "No way," says the blonde. "I almost got caught!"