Brain Teasers User Profile
pravin Kumar
short ranking list

| | | |
| --- | --- | --- |
| 217. | Joe Smith | 13 |
| 218. | Anil Rajyaguru | 13 |
| 219. | pravin Kumar | 13 |
| 220. | elvis lungu | 12 |
| 221. | Je Re | 12 |
last 3 solved tasks
| | |
| --- | --- |
| If 4a5ab + 76ba4 = 1c64ac find number abc. Multiple solutions may exist. | |
| If a2113 + 5aacb = 9c5b1 find number abc. Multiple solutions may exist. | |
| If c06c2 - 6041a = 102b4 find number abc. Multiple solutions may exist. | |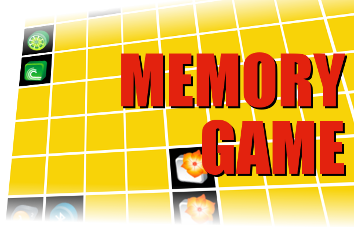 Johann Heinrich von Thünen
Died 22 Sep 1850 at age 67 (born 24 Jun 1783).German agriculturalist best known for his work on the relationship of the costs of commodity transportation to the location of production. He used his farm as a source of facts for his theoretical work in agricultural economics. He built a theoretical model which he used to find the important factors that determined the most profitable location of various branches of agriculture in relation to their sources of demand. His theory of rent was similar to that of Ricardo. He set out a theory of distribution based on marginal productivity, using calculus, and he could be considered one of the founders of marginal analysis. Nearing his death, he asked that his famous equation for the marginal product of labor be carved into his tombstone.
Guess who's the bride
A young Jewish man excitedly tells his mother he's fallen in love and that he is going to get married. He says, "Just for fun, Ma, I'm going to bring over three women and you try and guess which one I'm going to marry."
The mother agrees.
The next day, he brings three beautiful women into the house and sits them down on the couch and they chat for a while. He then says, "OK, Ma, guess which one I'm going to marry."
She immediately replies, "The one on the right."
"That's amazing, Ma. You're right. How did you know?
The Jewish mother replies, "I don't like her."