Brain Teasers User Profile
christin joseph
short ranking list

| | | |
| --- | --- | --- |
| 542. | Devendra Pratap Singh | 0 |
| 543. | Linda Young | 0 |
| 544. | christin joseph | 0 |
| 545. | Jonda Ross | 0 |
| 546. | Farouk Alnemer | 0 |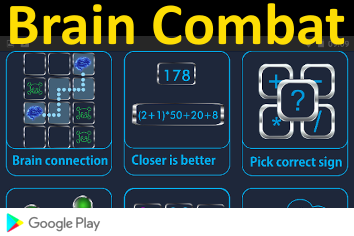 Solly Thorpe
Born 30 May 1904; died 1 Apr 1993 at age 88.Solly Zuckerman Thorpe, Baron Zuckerman of Burnham was a British zoologist and political adviser was born in South Africa. After completing medical studies in England, his first career was teaching anatomy at University College London and doing research at London Zoo on primate behaviour (1928-32). When WW II began, he became a scientific adviser for the British Defense Ministry, beginning with experimental studies of concussion (the effects that bomb blast shock waves have on the body) and became a military strategist and government adviser (1939-46; 1960-66). He remained busy after retirement, as President of the Zoological Society of London, as a campaigner against the nuclear arms race, and as a promoter of environmental research.
After spending a night at a ho...
After spending a night at a hotel with a prostitute, the politician took $300 out of his wallet and placed it on the dressing table.

"Thanks," she said. "But I only charge $20."

"Twenty bucks for the entire night?" the amazed politician replied. "You can't make a living on that."

"Oh, don't worry," the whore replied. "I do a little blackmail on the side!"