Brain Teasers User Profile
Steven Bailey
short ranking list

| | | |
| --- | --- | --- |
| 299. | WAGNER DOS SANTOS RIBEIRO ABREU | 5 |
| 300. | Victor Vega | 5 |
| 301. | Steven Bailey | 4 |
| 302. | Matthew Jones | 4 |
| 303. | DrVasudevan PM | 4 |
last 3 solved tasks
| | |
| --- | --- |
| How many oranges are in that picture? | |
| Film was made in 1976. | |
| View photo and specify the name of a music band. | |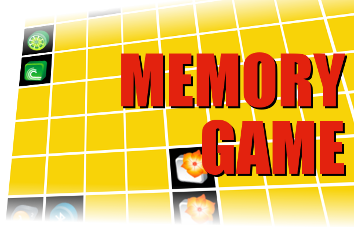 Giulio Bizzozero
Born 20 Mar 1846; died 8 Apr 1901 at age 55.Italian pathologist who discovered the role of platelets in haemostasis and identified the bone marrow as the site of production of blood cells. As professor of general pathology at the University of Turin, made it one of the most important European centres of medical scholarship. Among those who studied or worked in his laboratory were Edoardo Bassini, the surgeon who perfected the operation for inguinal hernia (Bassini's operation); Carlo Forlanini, who introduced therapeutic pneumothorax in treating pulmonary tuberculosis; and Antonio Carle and Giorgio Rattone, who demonstrated the transmissibility of tetanus. Bizzozero also contributed to knowledge of histology and public health, emphasizing the control of malaria and tuberculosis.
Top 10 things NOT to say to...
Top 10 things NOT to say to parents when picking up a date
1. "Sorry I'm a little late. I had to stop by the drugstore."
2. "Show me how you used to spank her."
3. "Please come inside? Wow, you sound just like your daughter."
4. "Do you think she would put out if I told her that I loved her?"
5. "I just got my license today."
6. "I believe being sexually active since I was 12 has helped me mature."
7. "Five bucks says she's a D-cup."
8. "Hey do you have an empty pop can and some matches?"
9. "Hi. I'm Robert, but my friends call me 'Back Door Bob'."
10. "So, does your wife just lay there during sex too?"