Brain Teasers User Profile
kodabear riggs
short ranking list

| | | |
| --- | --- | --- |
| 773. | Jb Minchew | 0 |
| 774. | Zbyněk Kapoun | 0 |
| 775. | kodabear riggs | 0 |
| 776. | Filip Popescu | 0 |
| 777. | fred schwickrath | 0 |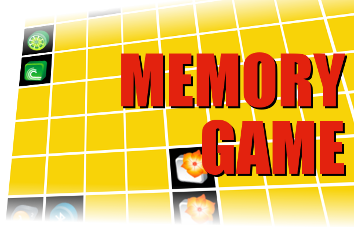 Johann Salamo Christoph Schweigger
Born 8 Apr 1779; died 6 Sep 1857 at age 78.German physicist who invented the galvanometer (1820), a device to measure the strength of an electric current. He developed the principle from Oersted's experiment (1819) which showed that current in a wire will deflect a compass needle. Schweigger realized that suggested a basic measuring instrument, since a stronger current would produce a larger deflection, and he increased the effect by winding the wire many times in a coil around the magnetic needle. He named this instrument a "galvanometer"in honour of Luigi Galvani, the professor who gave Volta the idea for the first battery. Thomas Seebeck (1770-1831) named the innovative coil, Schweigger's multiplier. It became the basis of moving coil instruments and loudspeakers.
A lawyer is standing in a long...
A lawyer is standing in a long line at the box office. Suddenly, he feels a pair of hands kneading his shoulders, back, and neck. The lawyer turns around and asks, "What the hell do you think you're doing?" "I'm a chiropractor and I'm just keeping in practice while I'm waiting in line." "Well, I'm a lawyer, but you don't see me screwing the guy in front of me, do you?"