Brain Teasers User Profile
Matthew Greenwood
short ranking list

| | | |
| --- | --- | --- |
| 123. | Žarko Stevanović | 49 |
| 124. | Samantha Wilson | 48 |
| 125. | Matthew Greenwood | 48 |
| 126. | sara ghorbani | 44 |
| 127. | Milana Padezanin | 43 |
last 3 solved tasks
| | |
| --- | --- |
| Look carefully at the picture and guess the name of the third actor at the scene. | |
| See negative of movie scene and guess the title. Length of words in solution: 4,4,1,4,2,3,4 | |
| Look carefully at the picture and guess the name of the actor in the middle. | |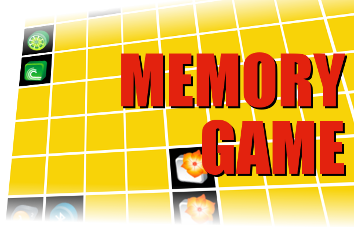 Charles Davis Hollister
Born 18 Mar 1936; died 23 Aug 1999 at age 63.American marine geologist whose pioneering studies of the deep-sea floor revealed not tranquil depths but that strong currents and storms occur there. He started the development of the giant piston coring system and in the 1970's, documented the longest continuous record of ocean basin history in a single 100-ft core sample that contained a continuous 65 million-year-long record of ocean-basin history. He also made significant discoveries concerning ocean sediment transport and directed the High Energy Benthic Boundary Layer Experiment (HEBBLE). Also, he initiated the sub-seabed concept and led the international team that studied the scientific feasibility of isolating high-level radioactive material into sediments below the sea floor.
Gilbert Gottfried: Spoke to the Animals
A traveling salesman goes to a farm house. The farmer goes, I could put you up for one night, but youll have to stay in the barn. So he spends the night there and the next morning the farmer comes in, he goes, Were you comfortable? He goes, I had a great time; I talked to all the animals. He goes, You talked to the animals? He goes, Yeah I spoke to the chickens, they say you collect the eggs every morning exactly at five minutes after six. He goes, Thats exactly right. He says, The horse tells me his name is Otis, youve owned him for 10 years. He goes, Thats incredible. And he goes, I spoke to the cow, the cow says that her name is Elsie and you milk her every morning at exactly 8:30. And then I spoke to the sheep. And the farmer goes, Those sheep are lying.