Brain Teasers User Profile
Filip Popescu
short ranking list

| | | |
| --- | --- | --- |
| 698. | Zbyněk Kapoun | 0 |
| 699. | kodabear riggs | 0 |
| 700. | Filip Popescu | 0 |
| 701. | fred schwickrath | 0 |
| 702. | Thobani Mabizela | 0 |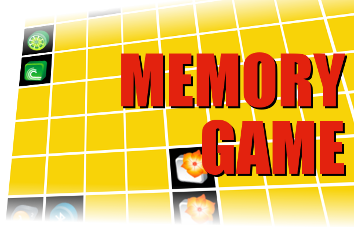 Morris William Travers
Born 24 Jan 1872; died 25 Aug 1961 at age 89.English chemist who, while working with Sir William Ramsay in London, discovered the element krypton (30 May 1898). The name derives from the Greek word for "hidden." It was a fraction separated from liquified air, which when placed in a Plücker tube connected to an induction coil yielded a spectrum with a bright yellow line with a greener tint than the known helium line and a brilliant green line that corresponded to nothing seen before.
Six guys were playing poker wh...
Six guys were playing poker when Smith loses $500 on a single hand, clutches his chest and drops dead at the table. Showing respect for their fallen comrade, the other five complete their playing time standing up. Roberts looks around and asks, "Now, who is going to tell the wife?" They draw straws. Rippington, who is always a loser, picks the short one. They tell him to be discreet, be gentle, don't make a bad situation any worse than it is. "Gentlemen! Discreet? I'm the most discreet man you will ever meet. Discretion is my middle name, leave it to me." Rippington walks over to the Smith house, knocks on the door, the wife answers, and asks what he wants. Rippington says, "Your husband just lost $500 playing cards." She hollers, "TELL HIM TO DROP DEAD!" Rippington says, "I'll tell him.