Brain Teasers User Profile
Filip Popescu
short ranking list

| | | |
| --- | --- | --- |
| 570. | Zbyněk Kapoun | 0 |
| 571. | kodabear riggs | 0 |
| 572. | Filip Popescu | 0 |
| 573. | fred schwickrath | 0 |
| 574. | Thobani Mabizela | 0 |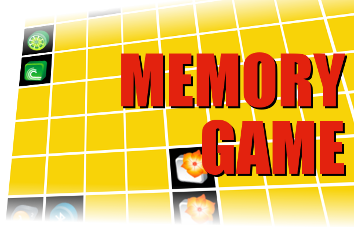 Xerography
In 1938, xerography was demonstrated by Chester F. Carlson. With his assistant, Otto Kornei, Carlson used a sulphur coating on a zinc plate, vigorously rubbed with a handkerchief to apply an electrostatic charge. A glass slide was prepared using India ink to write "10-22-38 ASTORIA," then laid on the sulphur surface in a darkened room. After illuminating them with a bright incandescent lamp for a few seconds, the slide was removed. When lycopodium powder was sprinkled on the sulphur surface and blown off, there remained a near-perfect image of the writing. Permanent copies were made by transferring the powder images to wax paper and heating the sheets to melt the wax. Xerox is a term coming from "xerography" which means dry writing and is a trademark.
Bank Teller
This guy walks into a bank and says to the teller at the window, "I want to open a freakin' checking account."
To which the lady replied, "I beg your pardon, what did you say?"
"Listen up dammit, I said I want to open a freakin' checking account right now."
"Sir, I'm sorry but we do not tolerate that kind of language in this bank!" The teller left the window and went over to the bank manager and told him about her situation.
They both returned and the manager asked, "What seems to be the problem here?"
"There's no damn problem," the man says, "I just won $50 million in the lottery and I want to open a freakin checking account in this damn bank!"
"I see sir," the manager said, "and this bitch is giving you a hard time?"