Brain Teasers User Profile
Justin P
short ranking list

| | | |
| --- | --- | --- |
| 439. | Christy Bright Rut Smith | 1 |
| 440. | Aaliah Carson | 1 |
| 441. | Justin P | 1 |
| 442. | Lightning AA | 1 |
| 443. | Shaelja Mishra | 1 |
last 3 solved tasks
| | |
| --- | --- |
| The computer chose a secret code (sequence of 4 digits from 1 to 6). Your goal is to find that code. Black circles indicate the number of hits on the right spot. White circles indicate the number of hits on the wrong spot. | |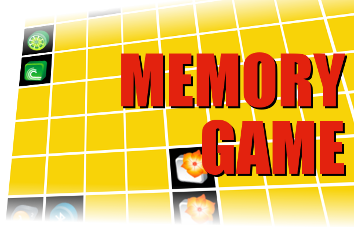 Pierre-Joseph Pelletier
Born 22 Mar 1788; died 19 Jul 1842 at age 54. French chemist who is known for his research in partnership with Joseph-Bienaimé Caventou into vegetable bases and the resulting contributions of alkaloid chemistry to the field of medicine. They helped found the chemistry of vegetable alkaloids. They isolated chlorophyll (1817), for which they coined the French name chlorophyle in Ann. de Chimie (1818), IX, 195. Their alkaloid discoveries included strychnine (1818), brucine (1819), quinine (1820), caffeine (1821), and cinchonine. In 1823, using elementary closed-tube analyses in which the alkaloids were combusted, they discovered nitrogen was present in the compounds. Alkaloids are organic compounds which form water-soluble salts that perform various functions in medicine, including analgesics (pain-killers), and respiratory stimulants.
One day a little girl was sitt...
One day a little girl was sitting and watching her mother do the dishes at the kitchen sink. She suddenly noticed that her mother had several strands of white hair sticking out in contrast on her brunette head.
She looked at her mother and inquisitively asked, "Why are some of your hairs white, Mom?"
Her mother replied, "Well, every time that you do something wrong and make me cry or unhappy, one of my hairs turns white."
The little girl thought about this revelation for a while and then said, "Momma, how come ALL of grandma's hairs are white?"