Brain Teasers User Profile
Justin P
short ranking list

| | | |
| --- | --- | --- |
| 524. | Christy Bright Rut Smith | 1 |
| 525. | Aaliah Carson | 1 |
| 526. | Justin P | 1 |
| 527. | Lightning AA | 1 |
| 528. | Shaelja Mishra | 1 |
last 3 solved tasks
| | |
| --- | --- |
| The computer chose a secret code (sequence of 4 digits from 1 to 6). Your goal is to find that code. Black circles indicate the number of hits on the right spot. White circles indicate the number of hits on the wrong spot. | |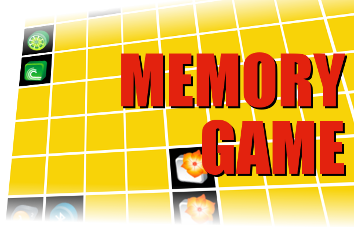 Surgery book
In 1561, Ambroise Paré published La méthode curative des playes et fractures de la teste humaine (Treatment Method for Wounds and Fractures of the Human Head). It was written in response to an inquiry following the accidental death of Henri II (1559), who was struck in the eye by a lance during a tournament. The first part (which was reprinted in Paré's Anatomie Universelle, 15 Apr 1561), covered the anatomy of the cranium with woodcut illustrations after Andreas Vesalius. In the second part, Paré described his methods of treatment of head wounds, skull fractures and diseases of the facial organs. The text included abundant figures of his surgical instruments. For his innovative methods, Paré is known as "the father of modern surgery."
Harry and his neighbor Joe oft...
Harry and his neighbor Joe often borrowed things from each other. One day, Harry asked to borrow Joe's ladder.
Joe said, "Sorry Harry, I've lent it to my son."
Remembering a saying that his grandma often used to tell him, Harry said, "Joe, you should never lend anything to your children because you'll never get it back."
Joe replied, "Don't worry, it's not my ladder - it's my dad's."