Brain Teasers User Profile
Justin P
short ranking list

| | | |
| --- | --- | --- |
| 482. | Christy Bright Rut Smith | 1 |
| 483. | Aaliah Carson | 1 |
| 484. | Justin P | 1 |
| 485. | Lightning AA | 1 |
| 486. | Shaelja Mishra | 1 |
last 3 solved tasks
| | |
| --- | --- |
| The computer chose a secret code (sequence of 4 digits from 1 to 6). Your goal is to find that code. Black circles indicate the number of hits on the right spot. White circles indicate the number of hits on the wrong spot. | |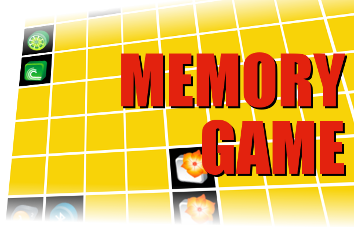 Rear-Admiral Dennis Cambell
Born 13 Nov 1907; died 6 Apr 2000 at age 92.English naval aviator, test pilot and inventor of the angled flight deck which gives pilots a second chance when landing on an aircraft carrier. Like any great invention, this idea was outstandingly simple. Without it, pilots landing on a straight deck depended on his plane's tail-hook catching a steel arrester wire across the flight deck to stop before crashing into the barrier and aircraft parked at the far end. Cambell's idea meant that aircraft which failed to stop had a clear escape and could "bolt" under reapplied throttle over the port bow. The US Navy first adopted the idea and made such structural alterations to the carrier Antietam. The British Admiralty, impressed by that ship's field tests, then converted their new large carrier Ark Royal and appointed Cambell as Captain.
One day the first grade teache...
One day the first grade teacher was reading the story of the Three Little Pigs to her class. She came to the part of the story where the first pig was trying to accumulate the building materials for his home. She read,"...and so the pig went up to the man with the wheel barrow full of straw and said, "Pardon me sir, but may I have some of that straw to build my house?"
The teacher paused then asked the class, "And what do you think that man said?"
One little boy raised his hand and said, "I think he said'Holy Sh*t! A talking pig!'"
The teacher was unable to teach for the next 10 minutes.