Brain Teasers User Profile
Justin P
short ranking list

| | | |
| --- | --- | --- |
| 505. | Christy Bright Rut Smith | 1 |
| 506. | Aaliah Carson | 1 |
| 507. | Justin P | 1 |
| 508. | Lightning AA | 1 |
| 509. | Shaelja Mishra | 1 |
last 3 solved tasks
| | |
| --- | --- |
| The computer chose a secret code (sequence of 4 digits from 1 to 6). Your goal is to find that code. Black circles indicate the number of hits on the right spot. White circles indicate the number of hits on the wrong spot. | |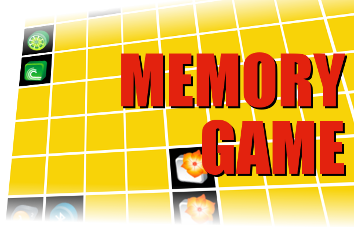 N. American International Railroad
In 1853, trains begin running over the first North American international railroad between Portland, Maine and Montreal, Quebec. St. Lawrence & Atlantic Railroad/ Canadian National Railroad was first proposed in 1843, when John A. Poor of Portland advocated building a railway from Montreal to Portland in conjunction with a railroad through Maine east to Saint John, New Brunswick and Halifax, Nova Scotia. This resulted in the formation of the Atlantic & St. Lawrence Railroad in Maine which is today known as the St. Lawrence & Atlantic Railroad. The railroad was opened for ttraffic on Jul 18, 1853 and was taken over by the Grand Trunk the same year.
You Might Be A Redneck If 10

You might be a redneck if...
You've ever shot a deer from inside your house.
The first words out of your mouth every time you see friends are "Howdy!", "HEY!" or "How Y'all Doin'?" (If they respond with the same... they're a redneck too!)
You have more than two brothers named Bubba or Junior.
You've ever stolen toilet paper from a public restroom.
You clean your nails with a stick.
You prefer car keys to Q-tips.
Your Christmas cards have a copy of your butt included.
People are scared to touch your wife's bathrobe.
Your father encourages you to quit school because Larry has an opening on the lube rack.
You think a Volvo is part of a woman's anatomy.