Brain Teasers User Profile
Melie DSA
short ranking list

| | | |
| --- | --- | --- |
| 776. | Livija Murauskaitė | 0 |
| 777. | ไพรมณี นะราพงค์ | 0 |
| 778. | Melie DSA | 0 |
| 779. | Kate Moran | 0 |
| 780. | Chalumpol Trararak | 0 |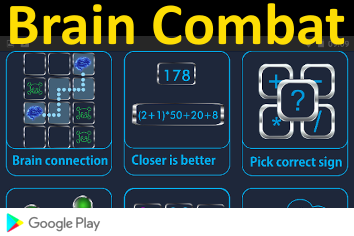 Johann Wilhelm Ritter
Died 23 Jan 1810 at age 33 (born 16 Dec 1776).German physicist who discovered the ultraviolet region of the spectrum (1801) and thus helped broaden man's view beyond the narrow region of visible light to encompass the entire electromagnetic spectrum from the shortest gamma rays to the longest radio waves. After studying Herschel's discovery of infrared radiation, he observed the effects of solar radiation on silver salts and deduced the existence of radiation outside the visible spectrum. He also made contributions to spectroscopy and the study of electricity.
1. I can't reach my license u...
1. I can't reach my license unless you hold my beer.
2. Sorry, officer, I didn't realize my radar detector wasn't plugged in.
3. Aren't you the guy from the Village People?
4. Hey, you must've been going about 125 mph to keep up with me. Good job!
5. Are you Andy or Barney?
6. I thought you had to be in relatively good physical condition to be a police officer.
7. You're not going to check the trunk, are you?
8. I pay your salary!
9. Gee, officer! That's terrific. The last officer only gave me a warning, too!
10. Do you know why you pulled me over? Okay, just so one of us does.
11. I was trying to keep up with traffic. Yes, I know there are no other cars around. That's how far ahead of me they are.
12. When the officer says "Gee son....Your eyes look red, have you been drinking?" You probably shouldn't respond with, "Gee officer your eyes look glazed, have you been eating donuts?"