Brain Teasers User Profile
Joseph Lambert
short ranking list

| | | |
| --- | --- | --- |
| 721. | Dick Stout | 0 |
| 722. | Milenko Novakovic | 0 |
| 723. | Joseph Lambert | 0 |
| 724. | Rick Wilson | 0 |
| 725. | Misty Burgan | 0 |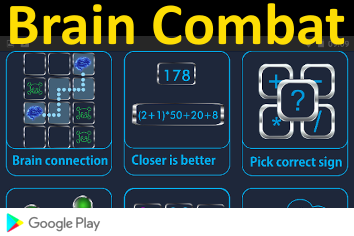 Bern Dibner
Born 18 Aug 1897; died 6 Jan 1988 at age 90.Ukrainian-American engineer and science historian whoworkedas an engineer during the electrification of Cuba. Realizing the need for improved methods of connecting electrical conductors, in 1924, he founded the Burndy Engineering Company. A few years later, he became interested in the history of Renaissance science. Subsequently, he began collecting books and everything he could find that was related to the history of science. This became a second career as a scholar that would run parallel with his life as a businessman. He wrote many books and pamphlets, on topics from the transport of ancient obelisks, to authoritative biographies of many scientific pioneers, including Alessandro Volta, inventor of the electric battery, and Wilhelm Röntgen, discoverer of the X ray.
A trucker who has been out on...
A trucker who has been out on the road for three weeks stops into a brothel outside Vegas. He walks straight up to the Madam, drops down $500 and says, "I want your ugliest woman and a bologna sandwich!!!"
The Madam is astonished. "But sir, for that kind of money you could have one of my finest ladies and a three-course meal."
The trucker replies, "Listen sweetheart, I ain't horny, I'm homesick."