Brain Teasers User Profile
Clarisa Bueti
short ranking list

| | | |
| --- | --- | --- |
| 254. | ankish parikh | 10 |
| 255. | Lee Gross | 10 |
| 256. | Clarisa Bueti | 10 |
| 257. | Cameron Smith | 10 |
| 258. | Yousif Ali | 10 |
last 3 solved tasks
| | |
| --- | --- |
| Find the country and its capital city, using the move of a chess knight. First letter is R. Length of words in solution: 7,9. | |
| I can fly but I have no wings , I can cry but I have no eyes and wherever I go darkness follows me. What am I? | |
| If 1+4=5, 2+5=12 and 3+6=21 then 5+8=? | |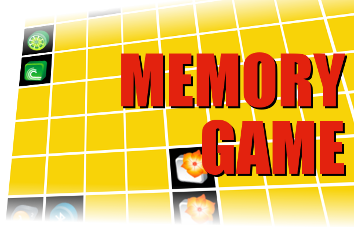 James S. McDonnell
Died 22 Aug 1980 at age 81 (born 9 Apr 1899).American aircraft manufacturer of aircraft. McDonnell started his first company in 1928, to build the single Doodlebug, but since it found no market, he spent the next 10 years working for several aircraft companies. Then he founded the St. Louis based McDonnell Aircraft Co.on 6 Jul 1939. Among his notable achievements were the production of the U.S. Navy's first carrier based jet fighter (1946), the FM-1; Mercury, America's first manned space craft to orbit the earth (1962), and the F-4 Phantom jet.
A schoolgirl approaches her mo...
A schoolgirl approaches her mother and announces, "Mommy, I know where babies come from!"
"And where is that?" her mother asks.
"Well, Mommy and Daddy take their clothes off and Daddy's thingy sort of sticks out and Mommy puts it in her mouth and that's how you get babies," she explains.
"Oh darling, that's so sweet, but that's not how we get babies," her mother replies, "That's how we get flowers, jewelry, clothes and shoes!"