Brain Teasers User Profile
Ervaso Cardozo
short ranking list

| | | |
| --- | --- | --- |
| 799. | S. Sawyer | 0 |
| 800. | Sarina Lee | 0 |
| 801. | Ervaso Cardozo | 0 |
| 802. | Alessia Aivazian | 0 |
| 803. | Kathy Schultz | 0 |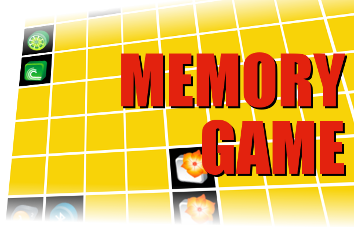 Sir Andrew Noble
Died 22 Oct 1915 at age 84 (born 13 Sep 1831).(Baronet) Scottish physicist and gunnery expert, known as a founder of the science of ballistics. He invented the chronoscope, a device for measuring very small time intervals, and in about 1862, he used it to measure the velocity of shot in gun barrels. His investigations in ballistics led to the redesign of guns, new methods of loading, and development of new types of gunpowder.
The Monastery on a Cliff
There is a story about a monastery perched high on a cliff several hundred feet in the air. The only way to reach the monastery was to be suspended in a basket which was pulled to the top by several monks who pulled and tugged with all their strength. Obviously the ride up the steep cliff in that basket was terrifying. One tourist got exceedingly nervous about half-way up as he noticed that the rope by which he was suspended was old and frayed. With trembling voice, he asked the monk who was riding with him in the basket how often they changed the rope.
The monk thought for a moment and answered brusquely, "Whenever it breaks."