Brain Teasers User Profile
hamed sedighi
short ranking list

| | | |
| --- | --- | --- |
| 155. | MD. FARHAN ALL MAHMUD JUAL | 15 |
| 156. | ghenflor1 | 15 |
| 157. | hamed sedighi | 15 |
| 158. | macky arizala | 15 |
| 159. | HOPE ABARANWOLU | 15 |
last 3 solved tasks
| | |
| --- | --- |
| Find 1 of 6 Words Hidden in the Picture. | |
| The picture shows two parents, two children and their pets sitting down and enjoying reading their books. But there in and among them are six hidden words. Find 1 of 6 Words Hidden in the Picture. | |
| If 2+3=10, 8+4=96, 7+2=63, 6+5=66 then 9+5=? | |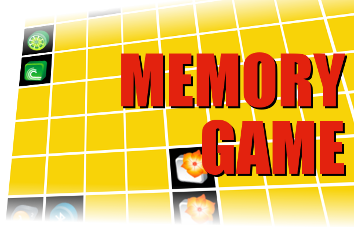 Sir Marc Isambard Brunel
Born 25 Apr 1769; died 12 Dec 1849 at age 80. French-English engineer and inventor who solved the historic problem of underwater tunneling. A prolific inventor, Brunel designed machines for sawing and bending timber, boot making, stocking knitting, and printing. As a civil engineer, his designs included the Île de Bourbon suspension bridge and the first floating landing piers at Liverpool. In 1818, however, Brunel patented the tunneling shield, a device that made possible tunneling safely through waterbearing strata. On 2 Mar 1825 operations began for building a tunnel under the Thames River between Rotherhithe and Wapping. The Thames Tunnel was eventually opened on 25 Mar 1843. It has a twin horseshoe cross-section with height of 23-ft (7m), width of 37-ft (11m), and total length 1,506-ft (406m).
Go to school!
Mom was trying to get her son to get out of bed and get ready for school. "I am not going to school!" the son responded defiantly.
"Why not?" Mom wanted to know.
"Well, first of all I hate school and second of all ..the kid all hate me!!" was the answer.
"Son, that's not good reasons..you will have to get up and ready for school!" Mom replied.
"Well, give me two good reasons why I should," the son said.
"Well," Mom said quietly, "First of all you are 52 years old and second of all...You are the Principal."