Brain Teasers User Profile
Manoel Batista
short ranking list

| | | |
| --- | --- | --- |
| 603. | Andre Gggg | 1 |
| 604. | Leticia Okata | 1 |
| 605. | Manoel Batista | 1 |
| 606. | Arminda Brudey | 1 |
| 607. | Michael BePunkt | 1 |
last 3 solved tasks
| | |
| --- | --- |
| If 1+4=5, 2+5=12 and 3+6=21 then 5+8=? | |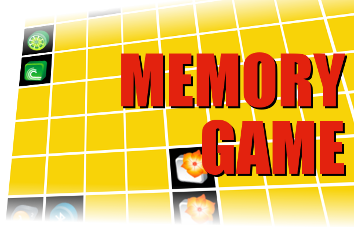 Jacques de Vaucanson
Born 24 Feb 1709; died 21 Nov 1782 at age 73. French inventor of automata - robot devices of later significance for modern industry. In 1737-38, he produced a transverse flute player, a pipe and tabor player, and a mechanical duck, which was especially noteworthy, not only imitating the motions of a live duck, but also the motions of drinking, eating, and "digesting." He made improvements in the mechanization of silk weaving, but his most important invention was ignored for several decades - that of automating the loom by means of perforated cards that guided hooks connected to the warp yarns. (Later reconstructed and improved by J.-M. Jacquard, it became one of the most important inventions of the Industrial Revolution.) He also invented many machine tools of permanent importance.
A grocer put up a sign that re...
A grocer put up a sign that read "Eggplants, 25 cents each — three for a dollar."
All day long, customers came in exclaiming: "Don't be ridiculous! I should get four for a dollar!"
Meekly the grocer agreed and packaged four eggplants. The tailor next door had been watching these antics and finally asked the grocer, "Aren't you going to fix the mistake on your sign?"
"What mistake?" the grocer asked. "Before I put up that sign no one ever bought more than one eggplant."