Brain Teasers User Profile
sneška se smeška
short ranking list

| | | |
| --- | --- | --- |
| 280. | Nevena Marinkovic | 7 |
| 281. | Evan Brown | 7 |
| 282. | sneška se smeška | 7 |
| 283. | Alexis StLaurent | 7 |
| 284. | bipinraj kunwar | 7 |
last 3 solved tasks
| | |
| --- | --- |
| How many squares on a chessboard? | |
| Find the country and its capital city, using the move of a chess knight. First letter is M. Length of words in solution: 7,5. | |
| Find the country and its capital city, using the move of a chess knight. First letter is A. Length of words in solution: 11,5. | |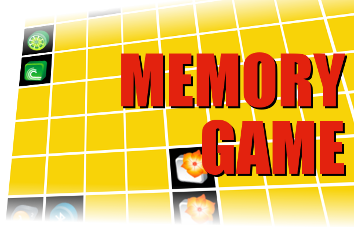 Niels Bohr
Died 18 Nov 1962 at age 77 (born 7 Oct 1885). Niels Henrik David Bohr was a Danish physicist who was thefirstto apply the quantum theory, which restricts the energy of a system to certain discrete values, to the problem of atomic and molecular structure. For this work he received the Nobel Prize for Physics in 1922. He developed the so-called Bohr theory of the atom and liquid model of the nucleus. Bohr was of Jewish origin and when the Nazis occupied Denmark he escaped in 1943 to Sweden on a fishing boat. From there he was flown to England where he began to work on the project to make a nuclear fission bomb. After a few months he went with the British research team to Los Alamos in the USA where they continued work on the project.
The Sailor and the computer
A retired sailor purchased a computer and began to learn all about computing. Being a sailor, he was used to addressing his ships as "She" or "Her". But was unsure what was proper for computers.
To solve his dilemma, he set up two groups of computer experts: one group was male, and the other group was female.
The group of women reported that computers should be refereed to as "HE" because:
1. In order to get their attention you have to turn them on. 2. They have a lot of data but are still clueless. 3. They are supposed to help you solve problems but half the time they are the problem. 4. As soon as you commit to one, you realise that if you had waited a little longer, you could have had a newer and better model.
The group of men reported that computers should be refered to as "SHE" because:
1. No one but the creator understands their logic. 2. The native language they use to talk to other computers is incomprehensible to anyone else. 3. Even your smallest mistakes are stored in long term memory for later retrieval. 4. As soon as you make a commitment to one, you find yourself spending half your paycheck on accessories for it.