Brain Teasers User Profile
Alberto Landa
short ranking list

| | | |
| --- | --- | --- |
| 813. | Kathy Schultz | 0 |
| 814. | Sandip Buddhawar | 0 |
| 815. | Alberto Landa | 0 |
| 816. | Anar Mamedov | 0 |
| 817. | Raju Madiga | 0 |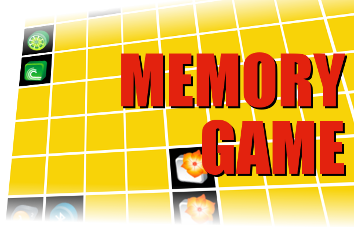 Sir Raymond Firth
Died 22 Feb 2002 at age 100 (born 25 Mar 1901).New Zealander social anthropologist whose major research was with the Maori and other peoples of Oceania and Southeast Asia. Firth conducted his first research in the British Solomon Islands 1928-29. The economic organization of primitive societies became one of Firth's primary interests as indicated by his works on the Kauri gum industry and the fishing industry of Malaysia. Among his other chief interests were social structure and religion, especially of the Tikopia of the Solomon Islands, and the anthropological treatment of symbols. Firth was also well know for his work concerning sacrifices. In 1963, Raymond began his work on the influence of economics on the ideology of sacrifice.
More of the best Christmas cracker jokes
How does Good King Wenceslas like his pizzas?

One that's deep pan, crisp and even!
Who hides in the bakery at Christmas?
A mince spy!
What do you call a cat in the desert?

Sandy Claws!
What does Santa do with fat elves?

He sends them to an Elf Farm!
What carol is heard in the desert?

O camel ye faithful!
What do angry mice send to each other at Christmas?

Cross Mouse Cards!
What do you get if you eat Christmas decorations?

Tinsilitis!
What's the most popular Christmas wine?

'I don't like Brussels sprouts!'
What did the beaver say to the Christmas Tree?

Nice gnawing you!