Brain Teasers User Profile
Zbyněk Kapoun
short ranking list

| | | |
| --- | --- | --- |
| 723. | Ron Eisenhutt | 0 |
| 724. | Jb Minchew | 0 |
| 725. | Zbyněk Kapoun | 0 |
| 726. | kodabear riggs | 0 |
| 727. | Filip Popescu | 0 |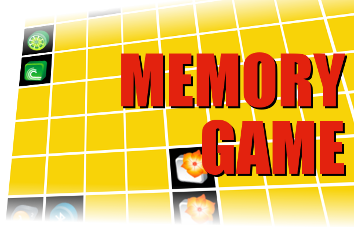 Magnus Gustaf Retzius
Died 21 Jul 1919 at age 76 (born 17 Oct 1842).Swedish anatomist and anthropologist best-known for his studies of the histology of the nervous system. Retzius' Das Menschenhirn, 2 vol. (1896; "The Human Brain") was perhaps the most important work written on the gross anatomy of the brain during the 19th century. He served as a professor of histology at the Karolinska Mediko-Kirurgiska Institutet, Stockholm (1877-1900), where he made important contributions to anatomical descriptions of the muscles of the eardrum, the bones of the middle ear, and the Eustachian tube. Retzius also made a useful study of ancient Swedish and Finnish skulls.
Louisiana Highway Department e...
Louisiana Highway Department employees stopped at a farm and talkedwith an old farmer. The man in charge told the farmer, 'We need to inspectyour farm for a possible new road.'
The old farmer said, 'OK, but don't get out in that pasture over there.'
The Highway Dept. employee flashed out his identification card andsaid, 'I have the authority of the State of Louisiana to go anywhere I want.See this card? I will go wherever I wish.'
So the old farmer went about his chores.It wasn't too much later when the farmer heard loud screams and yelling.
He looked over and saw several Highway Department employees running fortheir lives and right behind was the farmer's huge prize bull. The bull was madder than a hornet's nest and was gaining on the Highway employees at every step.
The old farmer yelled out, 'Show him your card, Smart Ass.... Show himyour card!!