Brain Teasers User Profile
Maleek Hand
short ranking list

| | | |
| --- | --- | --- |
| 699. | Binod Singh | 0 |
| 700. | Saa Nam Choephe | 0 |
| 701. | Maleek Hand | 0 |
| 702. | James Thorpe | 0 |
| 703. | John Dorhauer | 0 |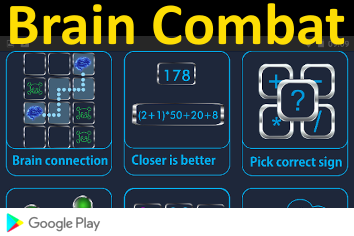 Rotolactor
In 1930, the Rotolactor, invented by Henry W. Jeffries, was housed in the lactorium of the Walker Gordon Laboratory Company, Inc., at Plainsboro, N.J. This was a 50-stall revolving platform that enabled the milking of 1,680 cows in seven hours by rotating them into position with the milking machines. A Rotolactor was displayed at the 1939 New York World's Fair as part of the "Dairy World of Tomorrow," exhibit in the Borden building. The glass-enclosed revolving Rotolactor platform carried 150 pedigreed cows were washed, dried, and mechanically milked twice daily. A favorite attraction of the Food Zone, the Rotolactor epitomized how technology advanced the production of such a widely-used product as milk.
One day the first grade teache...
One day the first grade teacher was reading the story of the Three Little Pigs to her class. She came to the part of the story where the first pig was trying to accumulate the building materials for his home. She read,"...and so the pig went up to the man with the wheel barrow full of straw and said, "Pardon me sir, but may I have some of that straw to build my house?"
The teacher paused then asked the class, "And what do you think that man said?"
One little boy raised his hand and said, "I think he said'Holy Sh*t! A talking pig!'"
The teacher was unable to teach for the next 10 minutes.