Brain Teasers User Profile
Cvijeta Borkovic
short ranking list

| | | |
| --- | --- | --- |
| 789. | Asri Alfiana | 0 |
| 790. | Glenda Garris Leonard | 0 |
| 791. | Cvijeta Borkovic | 0 |
| 792. | Johnson Jathanna | 0 |
| 793. | mpwagle@hotmail.com | 0 |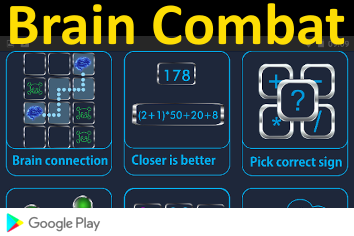 Ernest Solvay
Died 26 May 1922 at age 84 (born 16 Apr 1838).Belgian industrial chemist who invented the Solvay Process (1863), a commercially viable ammonia-soda process for producing soda ash (sodium carbonate), widely used in the manufacture of such products as glass and soap. Although a half-century before, A.J. Fresnel had shown (1811) that sodium bicarbonate could be precipitated from a salt solution containing ammonium bicarbonate, many engineering obstacles had to be overcome. Solvay's successful design used an 80 foot tall high-efficiency carbonating tower in which ammoniated brine trickled down from above and carbon dioxide rose from the bottom. Plates and bubble caps helped create a larger surface over which the two could react forming sodium bicarbonate.
Nightie
A man and his wife were celebrating their 50th anniversary, so he bought her a $100 see-through nightie.
That night, she was getting ready for bed and realized the nightie was still in its box downstairs.

Walking naked through the house, she passed her husband who said: "Jesus, for $100 they could've at least ironed it!"